Turn the page to 2022…
and celebrate Scotland's Year of Stories with us through tales, books, music, poetry and legends. From our sites on screen to the most iconic stories from our castles, abbeys and standing stones, we are excited to rediscover and explore Scotland's stories throughout the year.
Spectacular Stories
Get ready for tremendous tales from our sites and get excited with our staff members for a new themed year!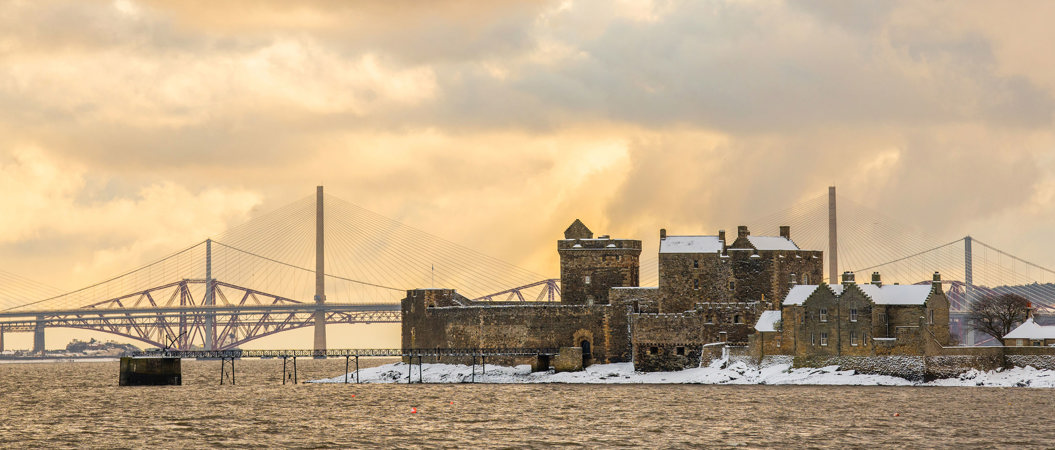 Historic Film Stars
What do Blackness Castle, Linlithgow Palace & Glasgow Cathedral have in common? They all make a fantastic backdrop. Which other Historic sites have you spotted on the small or big screen?
As seen on screen
Stories. Tales. Legends.
Working for HES has always inspired a love and appreciation for storytelling. We asked a few of our staff to tell us their stories from Scotland's history, historic sites or the historic environment.
Hear their stories
Watch this space throughout the year as we follow Scotland's stories through events, exhibitions, blogs and fantastic new shop products.
Follow us on Twitter and Instagram and keep in touch using #TalesOfScotland and #YS2022.