Overview
Visit a stronghold that stood at the heart of an ancient kingdom covering the area now known as Strathclyde. Set high upon a volcanic rock in the Firth of Clyde, the castle was a royal refuge.
What to see and do
Climb the White Tower Crag for stunning views – sometimes as far as the peak of Ben Lomond
Take in the artillery fortifications to see fine examples of early 18th-century military architecture
Enter the Governor's House, a fine Georgian residence and home to some interesting artefacts found at the castle
Take our fun fact-finding quiz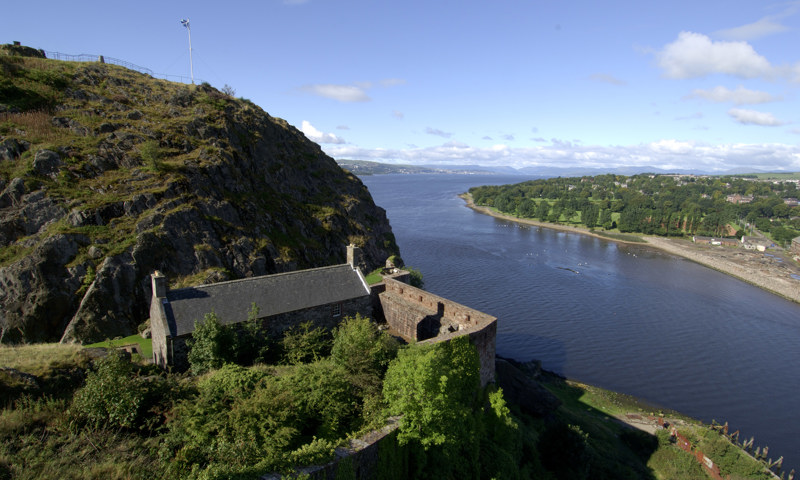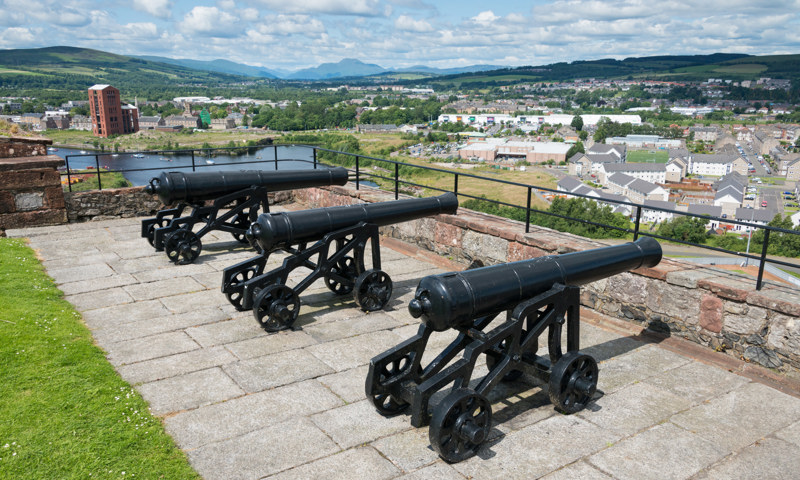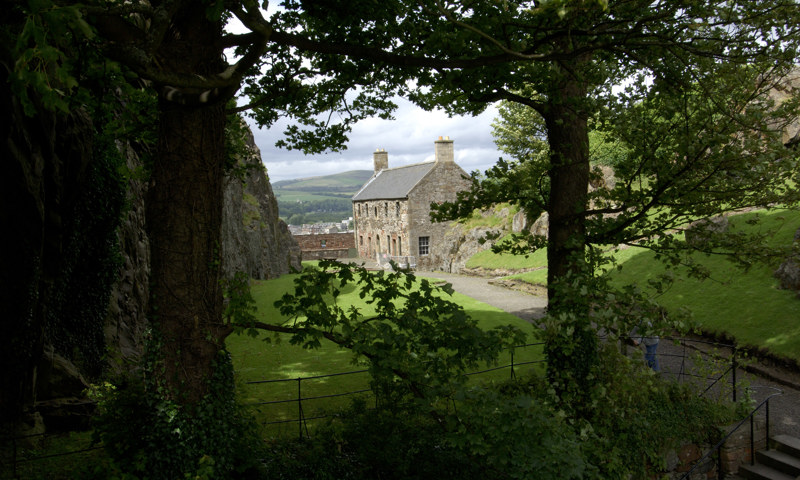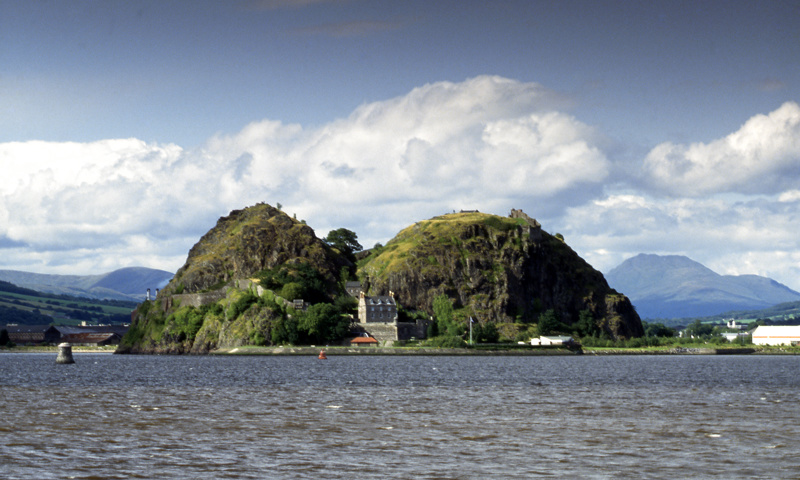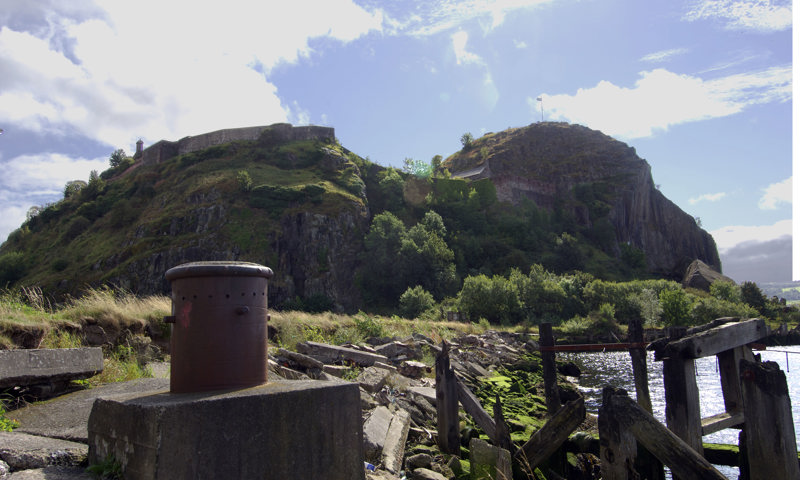 Discover more things to do in Dumbarton
Founded in the fifth century, Dumbarton was once the capital of the ancient Kingdom of Strathclyde. In the 19th century, the town became a centre for shipbuilding, glassmaking, and whisky production. Find out more with Visit Scotland's Dumbarton Guide.
Dumbarton was once a centre of innovation in shipbuilding. The Denny Ship Model Experiment Tank invites visitors discover the pioneering experiments and techniques developed by William Denny and his brother in Dumbarton, which made waves in the shipbuilding industry from the 1800s to 1963.