Historic Environment Scotland (HES) manages the licensing programme for its iconic brands, Edinburgh Castle, Stirling Castle, Historic Scotland and HES itself. Each programme closely reflects our brand values - royalties from products sold help to directly fund and support the work we do to investigate, care for and promote Scotland's historic environment.

HES cares for more than 300 properties and supports the wider historic environment in several important ways, giving conservation advice, holding seminars and study events, supporting apprenticeships for traditional skills and publishing conservation guidance leaflets and academic reference reports. As Scotland's lead body for the historic environment we are responsible for listing nationally important historic sites and we support learning access through initiatives such as free educational visits at our properties across Scotland. HES cares for thousands of objects and millions of photographs and carries out regular research to understand how to manage the impact of climate change on our properties and collections.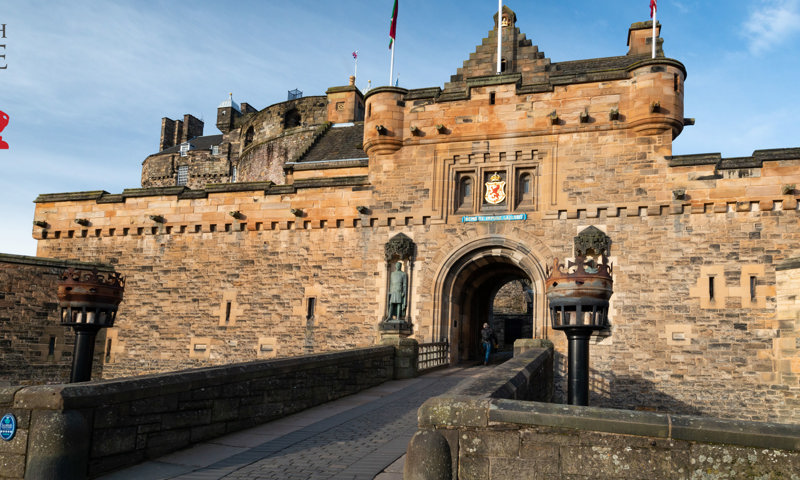 Edinburgh Castle is one of the most exciting historic sites in Western Europe. Set in the heart of Scotland's dynamic capital, the subject or background to many films and TV programmes, it is packed with historic stories and details of its rich and turbulent past. Holding the 'Honours of Scotland' and connections with Scotland's royal past, including Mary Queen of Scots, it is visited daily by 7000 visitors from all over the world.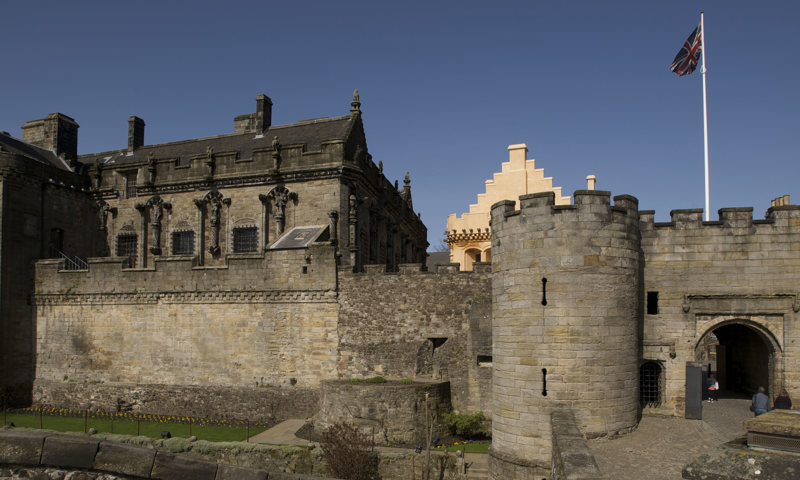 Stirling Castle is one of Scotland's greatest stone castles sitting on a volcanic crag that dominates the surrounding countryside. The childhood home of Mary Queen of Scots, generations of Scottish monarchs have enlarged, developed and embellished the castle. Historic Scotland has recreated the interiors as they might have looked in the reign of James V with ornate facades, sumptuous interiors, oak carvings and the beautiful reproduction tapestries.
HES selects its licensing partners with care and is delighted to be working with notable licensees including International Insignia, Microsoft, Walkers Shortbread and The Gresham Publishing Company.
Interested in working with us? Contact our Retail team for more information.
Email us