We have a role in the Scottish planning system, offering advice on decisions that can affect the historic environment. We also have other formal roles and duties in other change management processes and consenting systems.
There are two key purposes to our regulatory and advisory role. The first is to protect and seek positive change for the historic environment. The second is to demonstrate how the historic environment can make a real difference to people's lives.
Above all, we want to empower people and enable good decisions
Our Regulatory Framework
Our Regulatory Framework describes our approach to our roles taking decisions and providing advice on managing Scotland's historic environment. It covers six main areas of our work: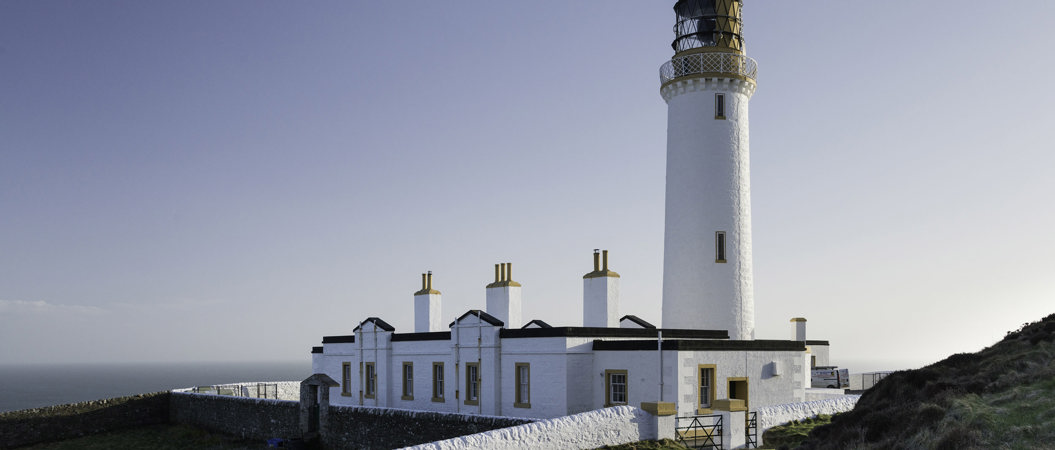 Our Regulatory Framework
This is for anyone who engages with these services or wants to understand more about the decisions we take and the advice we give. You'll find it full of useful links to sources of other information
Download the framework
Goals and principles
The framework also describes the goals and principles that underpin our work and how we will respond to challenges facing Scotland, including the climate emergency and ecological crisis. We are committed to using our regulatory and advisory roles to take positive action.
Our principles describe our focus as a modern, forward-looking, outcome-focused, proactive and enabling regulator. We will be dynamic, solution-focused, evidence driven, accessible and outcome-focussed.
We have also set long-term goals help deliver our vision and give a shared understanding of what success looks like. Focusing on these goals keeps our work targeted and relevant:
Valuing our heritage
Looking after our heritage
Improving equality
Empowering communities
Building a better future
Responding to our changing climate
Restoring biodiversity
Our wider responsibilities
The framework sets out our role in supporting decision-makers to understand the impacts of change in the historic environment. We also have a wider duty, as a public body – and as citizens with some degree of power and influence – to respond to the climate and nature crises.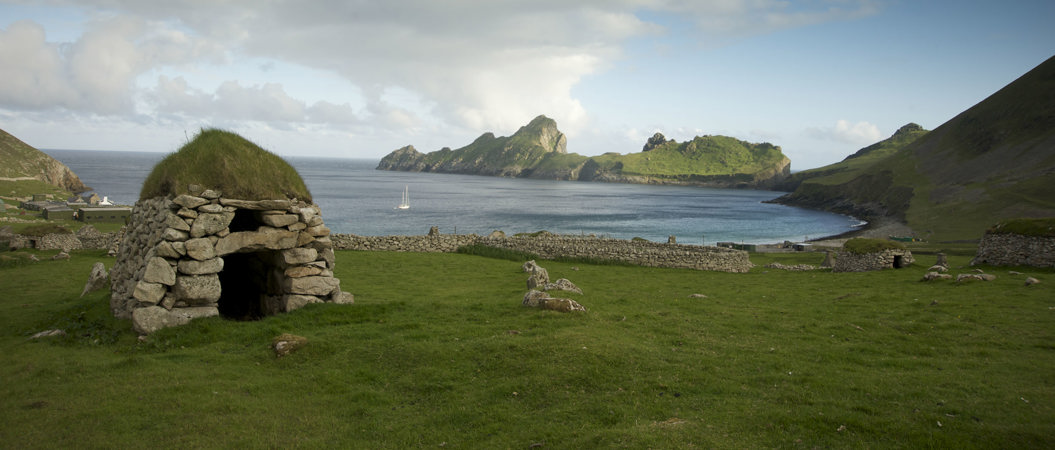 Our approach
Pointing the Way to the Future explains our approach to the work covered by Our Regulatory Framework. It's the start of a conversation about how we can maximise the contribution our work makes
Find out more