The background
Sometimes it's necessary for us to restrict access to our sites in order to protect both the people and the landmarks we hold dear. The impact of our changing climate on our national heritage continues to present us with new challenges and means we need to be more pro-active in managing risks. While it's not the only reason for deterioration, it has been a key factor in reassessing how we manage our properties. That's why we're taking a proactive step towards addressing the accelerated decay brought on by climate change over decades and managing the consequences of deterioration.
Our plans
In 2019, we embarked on a national project to assess risks to visitors, staff, and the sites in our care nationwide. Surveying started in spring 2021 as Covid 19 restrictions began to lift, allowing our specialist staff to continue their vital work. The surveys carried out are crucial to understanding what condition our properties are in and what we need to do to manage them safely. This will inevitably mean that safety restrictions will need to be put in place at some properties. More broadly we may need to re-think what physical access to some locations looks like.
Find out more about our inspection programme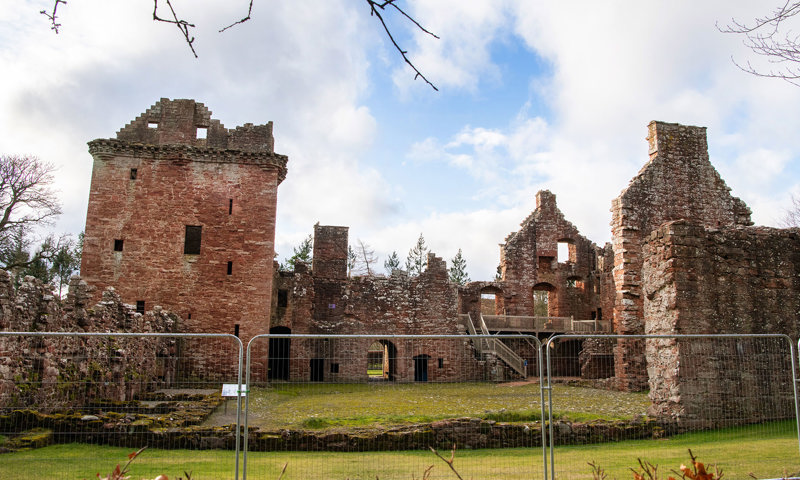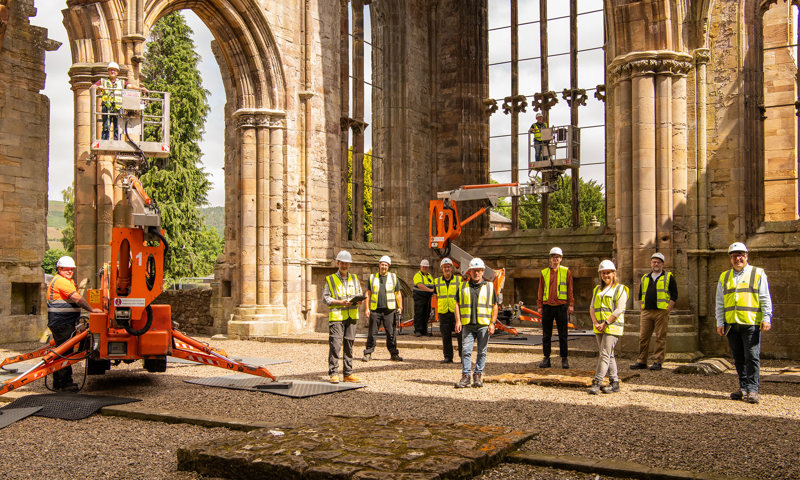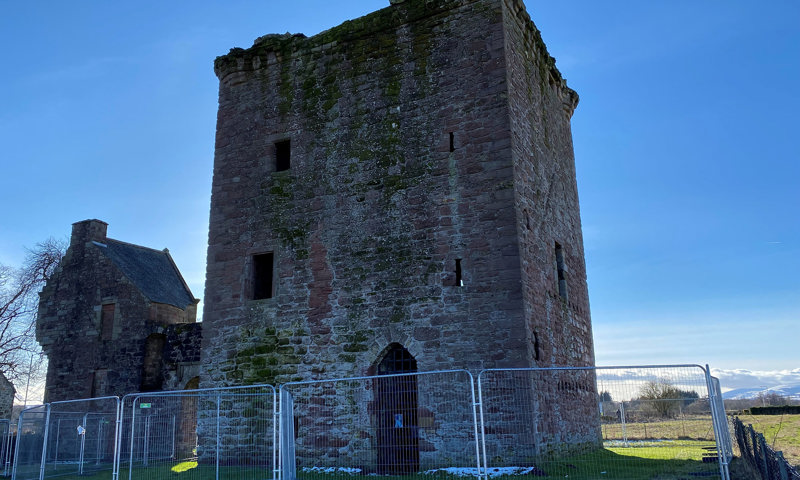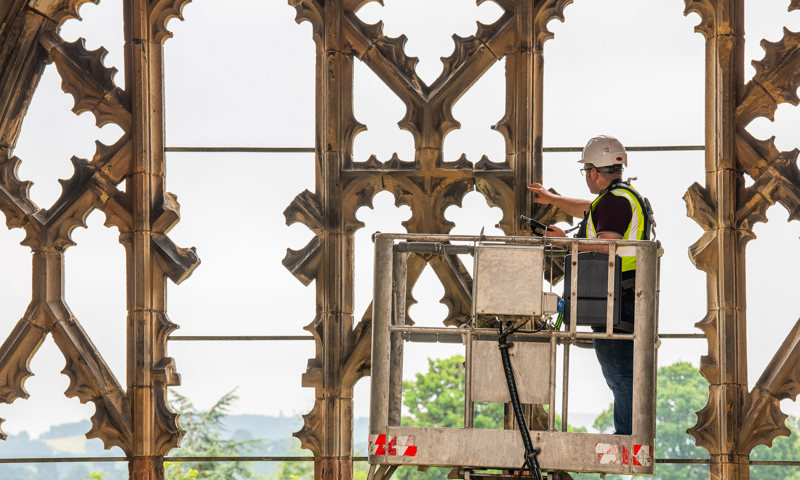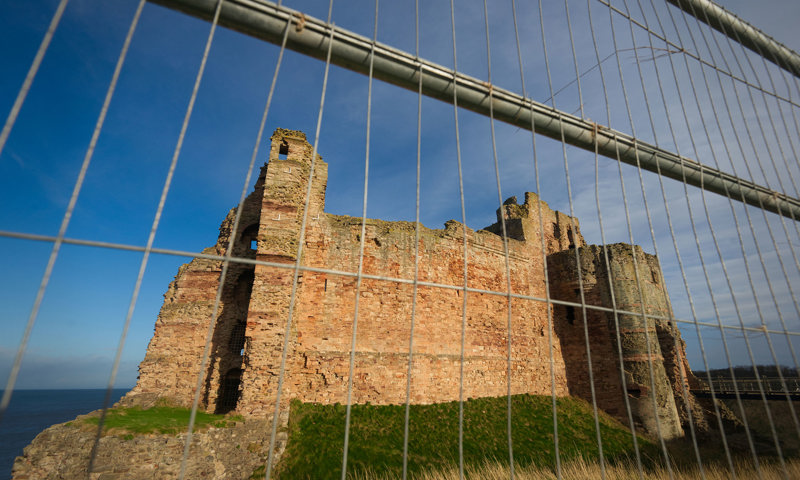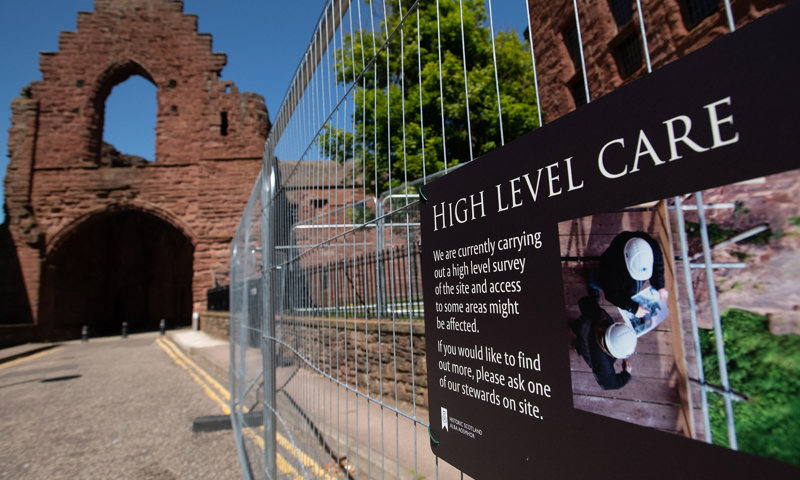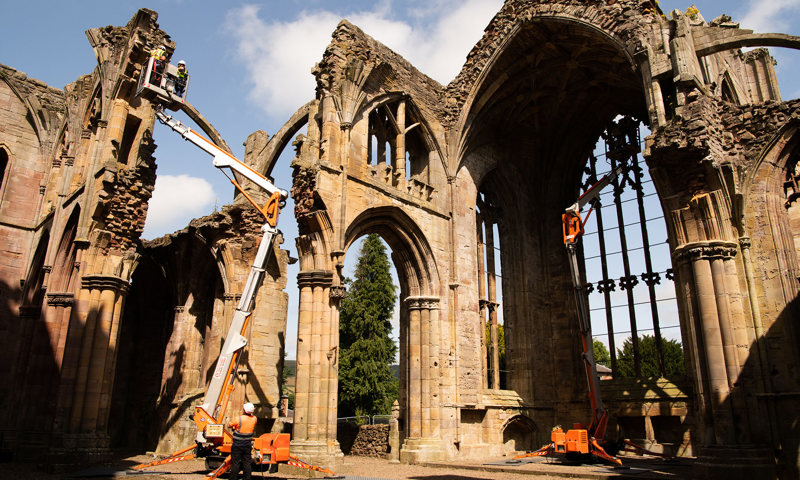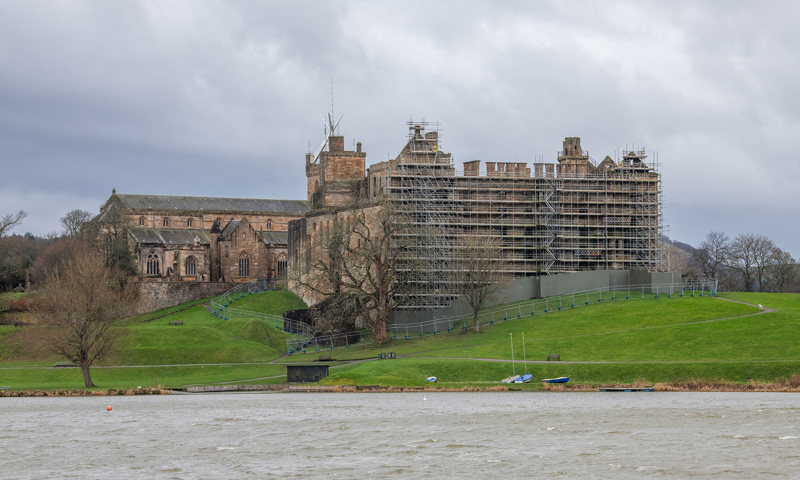 Sites involved: ​
Which sites can I visit?
Many of Scotland's most-loved visitor attractions remain open, including Edinburgh Castle, Skara Brae, Stirling Castle, Fort George, Urquhart Castle and more.
Sites that are open (or partially open)