2,000 people from all over the country took part in the conversation about how Scotland's places, buildings and monuments should be recognised and celebrated.
Download the full What's Your Heritage? consultation report and discover more of the passion and interest in the historic environment shown by Scotland's people.
Download the report
From public opinion to policy
In 2016, we committed to a review and replacement of the Historic Environment Scotland Policy Statement (HESPS). This interim document was put in place when our organisation was formed and guides decision making in the Scottish planning system.
We used public opinion from the What's Your Heritage? campaign and stakeholder engagement to review HESPS. From the campaign, we learned the replacement policy should:
be a different type of policy document or set of documents that represent our new role as the lead public body for the historic environment in Scotland
provide a policy framework and principles for the management of the whole historic environment in Scotland
provide accessible, concise and clear principles and policies to be used by everyone with a role in the management of the historic environment
Four key themes
Thanks to the campaign and stakeholder feedback, we identified four themes around designation and recognition of the place, past and traditions which have influenced the new Policy and our approach to the management of the historic environment.
1. Introducing a local heritage recognition system
What's Your Heritage? told us that many people would like their local heritage to be recognised and valued and that they're keen to be involved.

With our stakeholders, we've been exploring what this would mean in practice and seeking answers to questions such as: 
What status would local recognition have?
How would this be resourced and managed?
How can we recognise the important role of communities of practice, place and interest?
Is there an overlap with existing systems?
Who would be responsible? Would HES and local authorities have a role and if so, what?
2. Increasing participation in our decision making
From the campaign, we found that the public want more say in decision making when it comes to recognising and protecting Scotland's history and heritage.

We are exploring ways to improve participation in recognition and decision making, such as through education, getting out and about more and speaking to people - not only about designation itself but also its consequences - and engaging with communities.
3. Making designation accessible to everyone
We understand that the language and processes we use when designating places can be a barrier to many people.

With a steer from What's Your Heritage?, we're investigating how to improve accessibility to our services, from simplifying the designations application form, taking time to explain technical language in our records, and continuing to improve our digital information platforms.
4. Reviewing existing designation records
We have over 55,000 existing designation records to add to and review. We currently prioritise this work based on external requests and our own projects.

Feedback from our stakeholders indicated the role of designation within the planning system can be improved with better dialogue between us and Scotland's local authorities. We're also investigating strategic reviews in advance of major development programmes and encouraging input from communities to thematic reviews.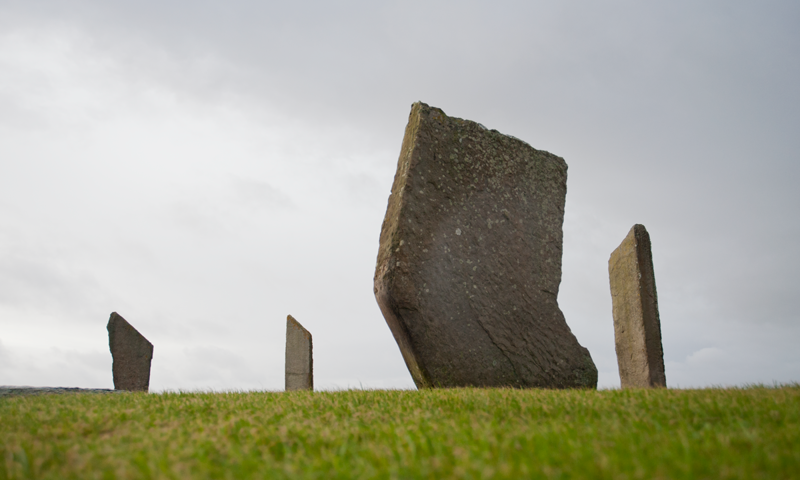 Historic Environment Policy for Scotland
After a formal consultation on the new draft Policy in 2018, open to everyone who cares about decisions that affect the historic environment, we published the Historic Environment Policy for Scotland (HEPS).
Whilst HEPS is a higher level document than HESPS, operational detail and guidance is not lost. HEPS is underpinned by policy and guidance which has been shaped through a similar consultation process.
Download the Historic Environment Policy for Scotland