A VISION EVERYONE CAN SHARE
The historic environment shapes our identity.
It tells us about the past, the present – and even points the way to the future.
But what is the historic environment?
We see it as everything that has been created by people over time: the tangible and the intangible. It can be a place, an object or an idea.
At Historic Environment Scotland, we want the historic environment to make a real difference to people's lives. A difference to our health, to our economy, to our culture, to our environment. We want heritage to involve everyone so that we all benefit.
This is our vision for our organisation from 2022 onwards.
Download our Corporate Plan
THE HISTORIC ENVIRONMENT MAKES A REAL DIFFERENCE TO PEOPLE'S LIVES
We will show that history isn't just about the past.
It is a vital part of all of our lives, right now.
We have to keep widening opportunities for people to see it, connect with it, create it, understand it and explore it in everyday life – whether reaching out to touch an ancient stone circle, exploring a digital castle in a virtual reality headset, or simply walking a dog along a canal towpath.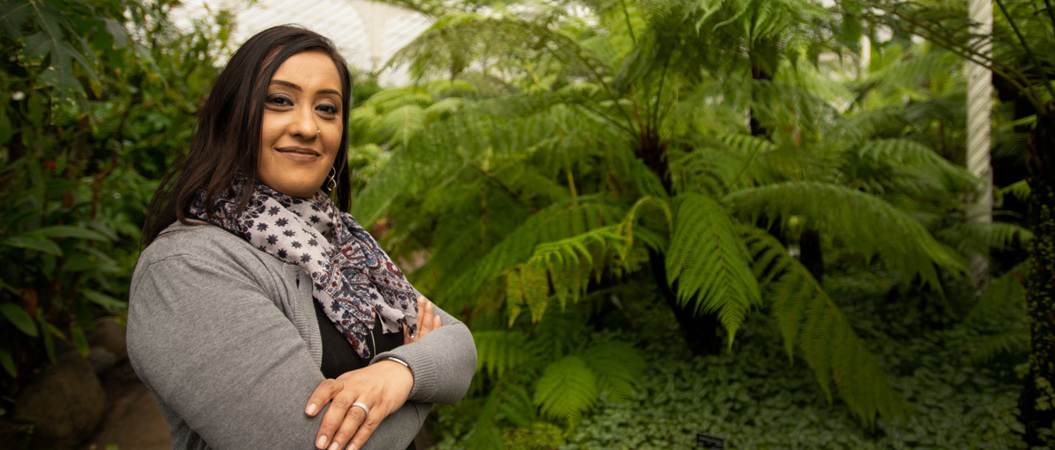 Society
"For years Scotland has celebrated the rich diversity of all cultures, which makes it Scotland today."
THE HISTORIC ENVIRONMENT IS LOOKED AFTER, PROTECTED AND MANAGED FOR THE GENERATIONS TO COME
From buildings and archive collections to traditions, stories and even ways of life, the historic environment is always changing.
To look after our heritage now and in the future, individuals and organisations must work together.
We'll share our skills, research and information. We'll promote the traditional craft skills and materials that have served Scotland for thousands of years and that are essential for supporting a sustainable future.
It's only in this way that the historic environment will not just be conserved – but will be alive and thriving, for generations to come.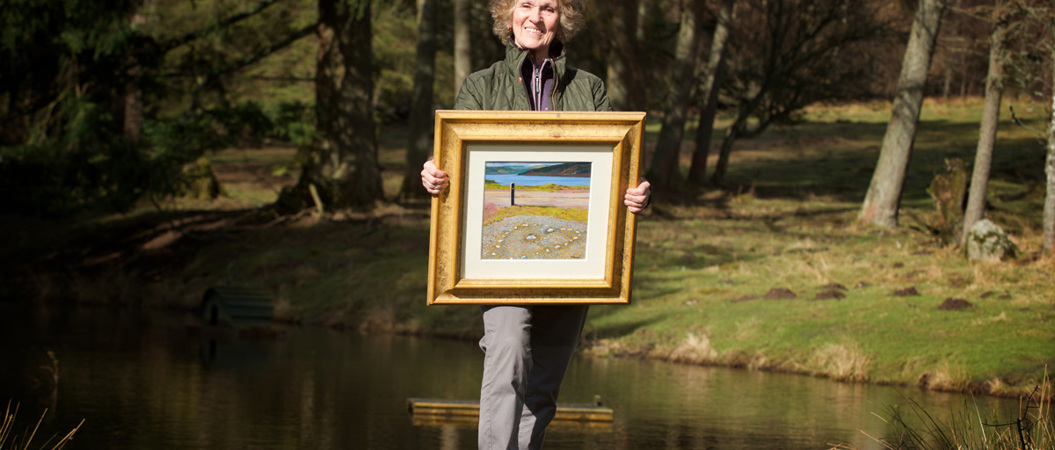 The Environment
"The Tinkers' Heart to me is all about how we respect our culture. Not just a culture, but everyone's culture."
THE HISTORIC ENVIRONMENT MAKES A BROADER CONTRIBUTION TO THE ECONOMY OF SCOTLAND AND ITS PEOPLE
Our history, heritage and unique places are among the most important, valuable, long-lasting and sustainable things that Scotland has to offer – both to the people who live here every day and to the world.
We need to make sure that every place in Scotland sees itself as a special place with something to give.
We're not just talking about tourism and visitors. It's about new jobs that use old skills and old materials. It's about real money going into villages, towns and cities. It's about celebrating the value and importance of the historic environment – and making sure everyone knows it, from government and policy-makers to teachers and students in the classroom.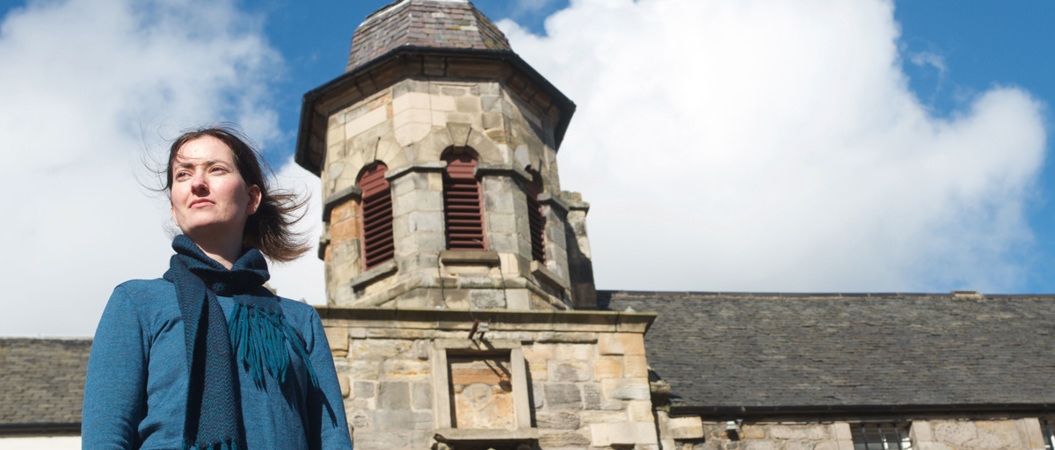 The Economy
"It's really important to look after the historic environment in Scotland because it is where we all live, where we work and where we visit."
THE HISTORIC ENVIRONMENT INSPIRES A CREATIVE AND VIBRANT SCOTLAND
How the past is presented today needs to reflect the diversity of a modern Scotland and a modern world. Who people are and what they do right now is making and shaping the historic environment of tomorrow.
It's in everyone's hands to define what the historic environment is and what it can be, to explore its potential to influence and be influenced by everything from music, literature and art to theatre, film and gaming.
People want their voices to be heard – there are so many more stories to be told, and so many more ways of telling them. So we will work to encourage more stories to be told and in different ways.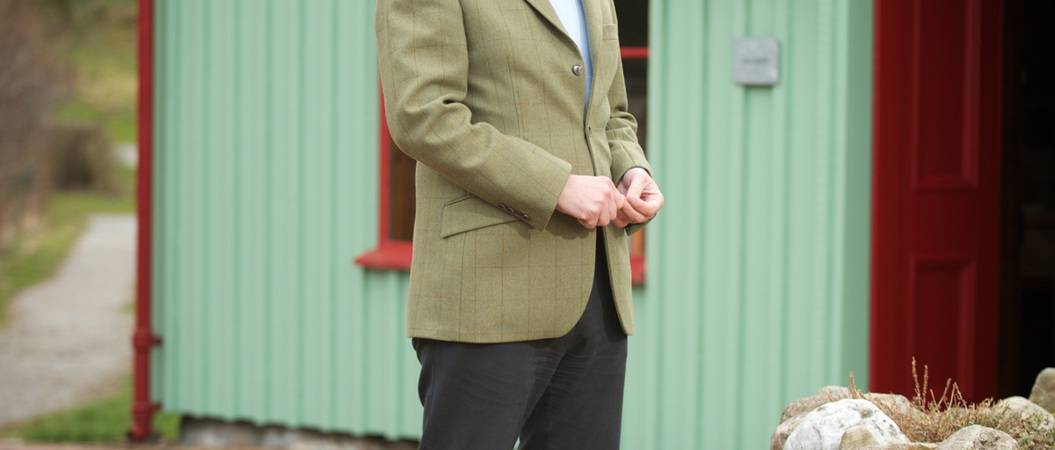 Creativity
"The historic environment here at Knockando provides huge inspiration to the designers that come here to work with their clients."
THE HISTORIC ENVIRONMENT IS CARED FOR AND CHAMPIONED BY A HIGH-PERFORMING ORGANISATION
Scotland's historic environment is outstanding and it is our aim to be outstanding too.
We cannot achieve our vision alone. We need to build the best new partnerships and networks – in Scotland and around the world – to ensure the brightest future for the historic environment.
As an organisation, we need to foster a culture of continuous improvement. To challenge ourselves to be better and building an open, inclusive, ethical and dynamic workplace.
We'll aspire to be the best across all aspects of what we do – from research and archive management to digital technology and visitor experience – driving innovation and enterprise, but always in the service of value for money as a public body.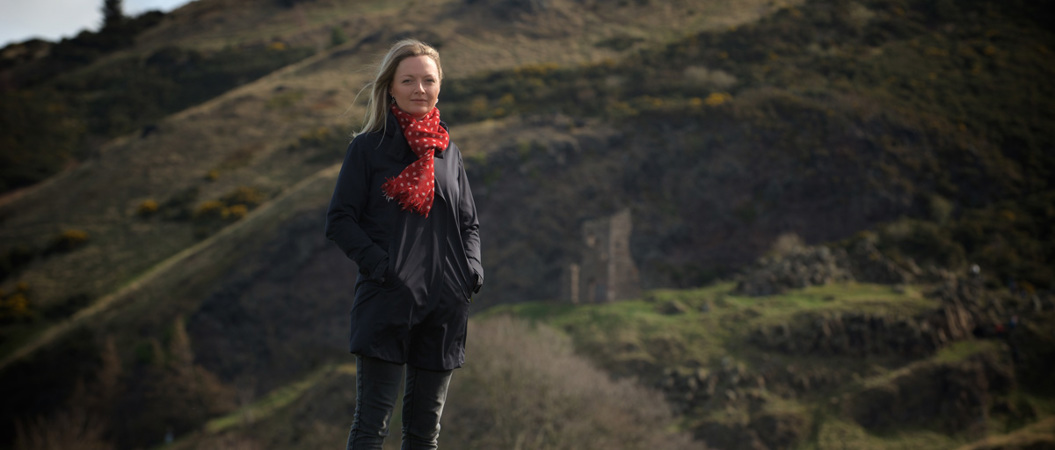 Heritage and Us
"The historic environment can provide the perfect platform for collaboration and partnerships."
DELIVERING OUR PLAN
Our Annual Operating Plans detail how - and what - we will deliver each to as we take steps towards achieving our vision of Heritage For All.
They explain the annual actions we set ourselves and the resources that we have to deliver our plan.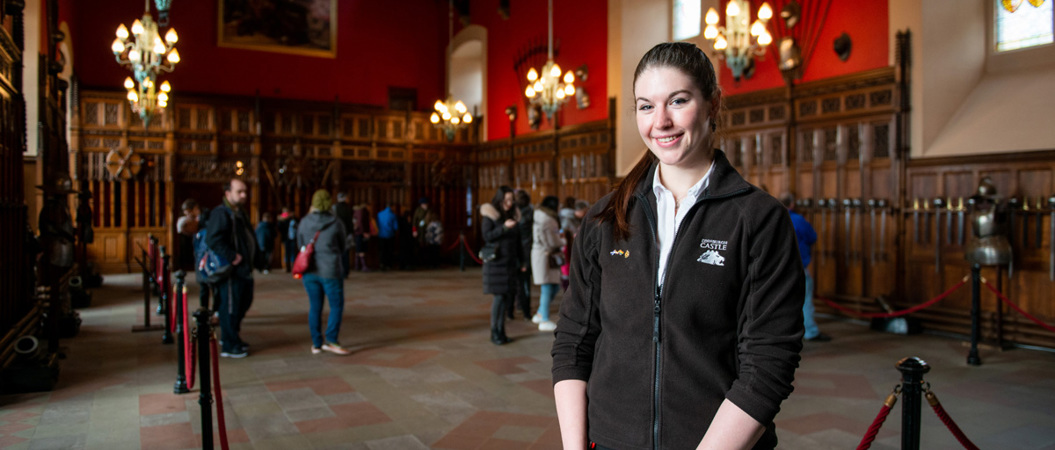 How and What
To reach our vision of Heritage For All, we have a year-by-year plan. Get an overview of our annual plans in detail.
Our Annual Operating Plans