2019 is the final year of the current Corporate Plan for Historic Environment Scotland (HES).
We've been using a service design approach to shape our next Corporate Plan 2019-22. Service design puts the needs of people who use and deliver services at the heart of policy and delivery.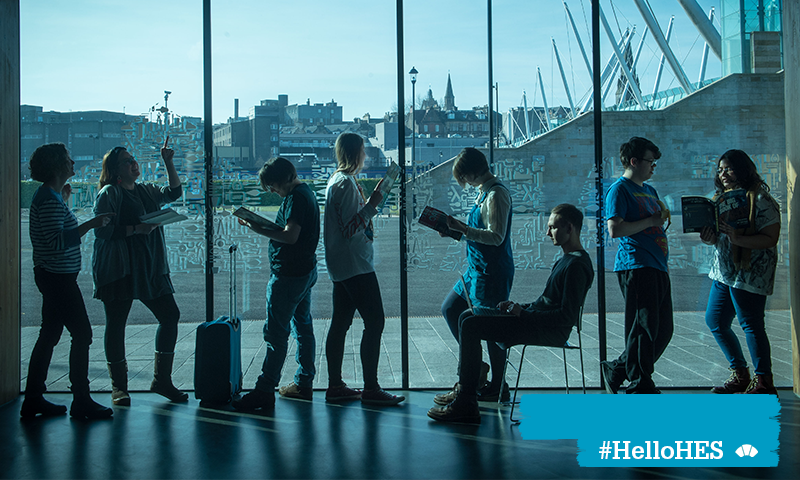 What is the Corporate Plan?
This key document is a high-level plan for HES and spans a three year period. It influences our strategic priorities, how we distribute our resources and how we measure our success over that period.
It sets out our direction for ensuring Scotland's past remains a vital part of its future. Our vision, mission and values for our work in investigating, caring for and promoting Scotland's historic environment are defined in the Corporate Plan.
Our Corporate Plan is important for both HES as an organisation and the wider historic environment.
It aligns to Our Place in Time, Scotland's strategy for the historic environment, and highlights how we will continue to make a positive and growing contribution to Scotland's present and future. Guided by the Corporate Plan, we focus on creating opportunities for all of Scotland to flourish and increasing the contribution of heritage, whether social, environmental, economic or cultural.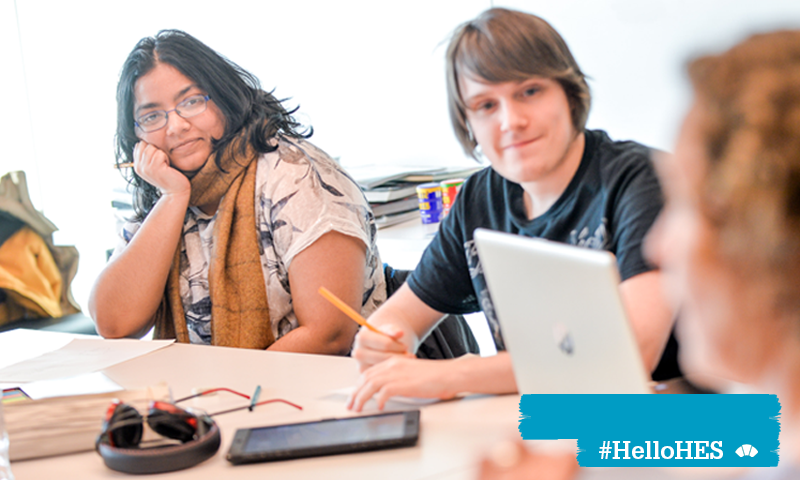 What is service design?
Service design is a human-centred approach which helps organisations see their services from a customer or user perspective.
By focusing on the user and their needs, organisations can make their services easier to use, access and deliver.
Through this process, we hope to create the best possible experience for those who use and deliver our services.
#HelloHES
In the development of our next Corporate Plan 2019-22, we have been using a service design approach to understand and prioritse the needs of the people who use and deliver our services.
We have provided training opportunities for staff to run unbiased engagement sessions. The aim of these sessions is to unveil people's experiences and expectations of our services. Our engagement sessions can take a variety of forms including:
Observation of people using our services
Open user interviews
Vox-pop video interviews
Visualisation of ideas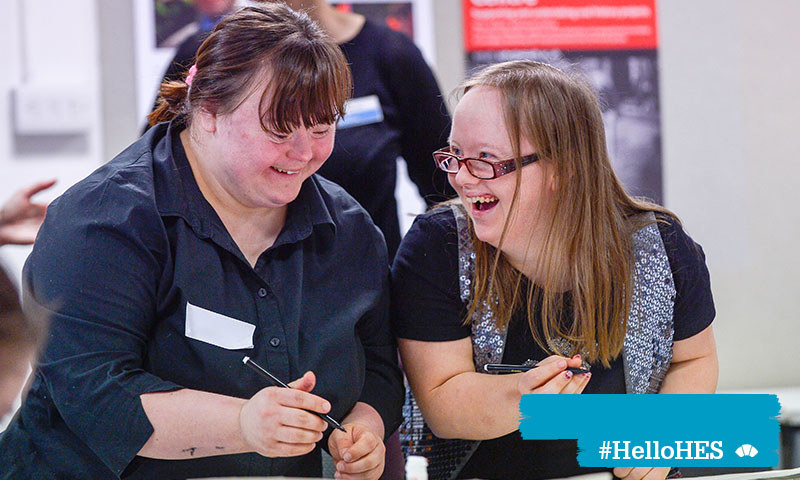 We are engaging with a whole variety of people, both internally and externally. These existing and future audiences will be placed at the heart of the plan:
Seldom-heard groups
People who are under-represented in our decision making or may experience barriers to accessing our services due to distance or lack of connection.
Well-informed audiences
People that we regularly interact with, stakeholders and partner organisations.
Staff and volunteers
Our people remain our most important asset and resource. Alongside external engagement sessions, we are running a programme of internal activity to better understand our staff and volunteers' experiences of the organisation.
This inclusive approach has informed and influenced the process of drafting the plan, which then went to a formal, ten week consultation.
Join the conversation with #HelloHES on Twitter, LinkedIn and Instagram.