Overview
Stirling is one of Scotland's greatest stone castles – an icon integral to how we understand the nation's story. The castle peaked in importance in the 1500s, but its volcanic crag has been fortified since ancient times.
Generations of Scottish monarchs have enlarged, adapted and embellished Stirling Castle. Explore its three main enclosures, and then admire the refurbished Royal Palace – childhood home of Mary Queen of Scots. The palace's lavish design drew on European Renaissance fashions to show off James V's power and good taste.
We have recreated the palace interiors as they may have looked when the Scottish king's grand scheme was complete. Costumed characters mingle with visitors, bringing the royal Stewart Court to life.
Interpretive Talks: Meet historical characters
Prickat Witch: 31 October and 1 November

Join Peggy Tulloch, a castle servant, in the great hall to hear the tales of local women accused of witchcraft and discover the fate of those found guilty. Learn how to protect yourself from malignant forces and find out what ancient Scottish traditions form part of our modern Halloween.
Drop in to the talks between 10am and 4pm. Included in normal admission price, but booking in advance is required.
Book Admission Tickets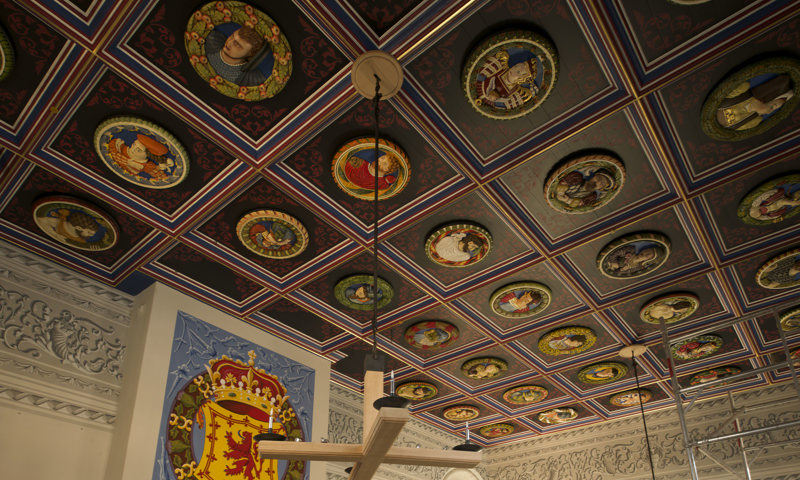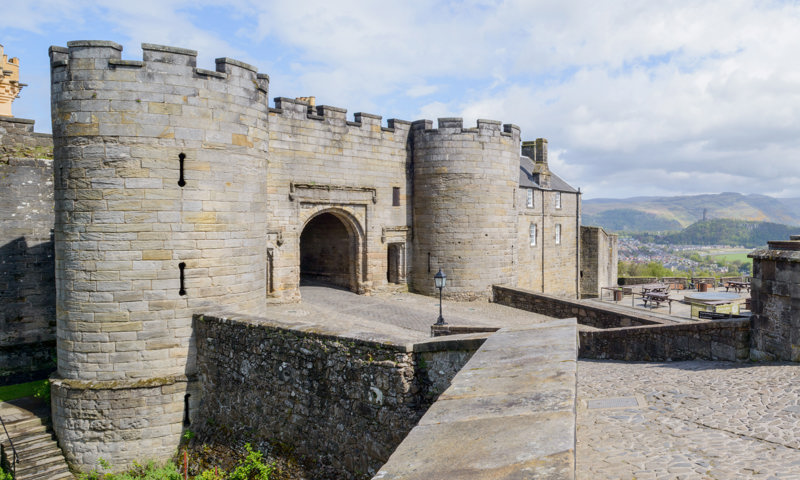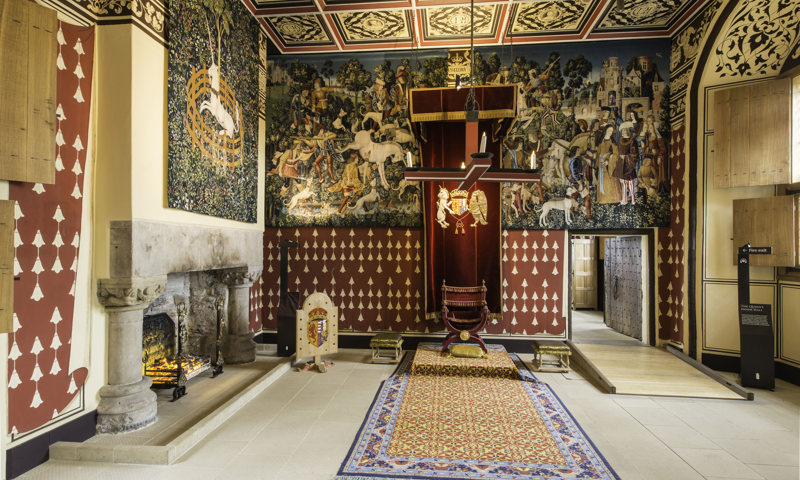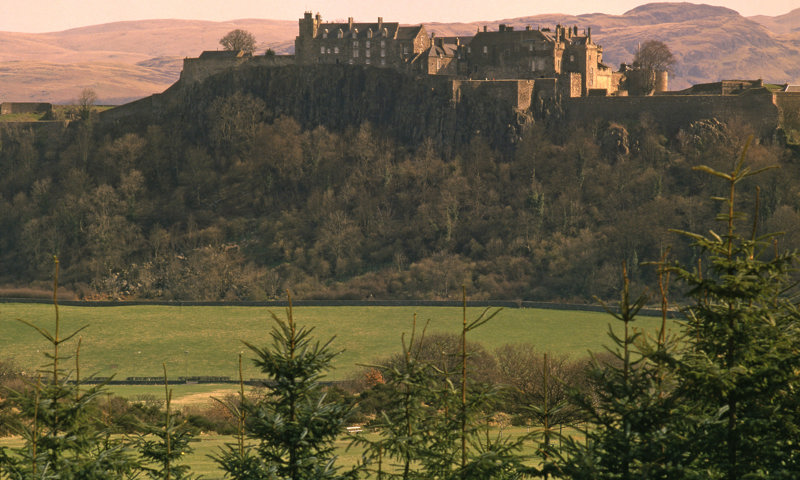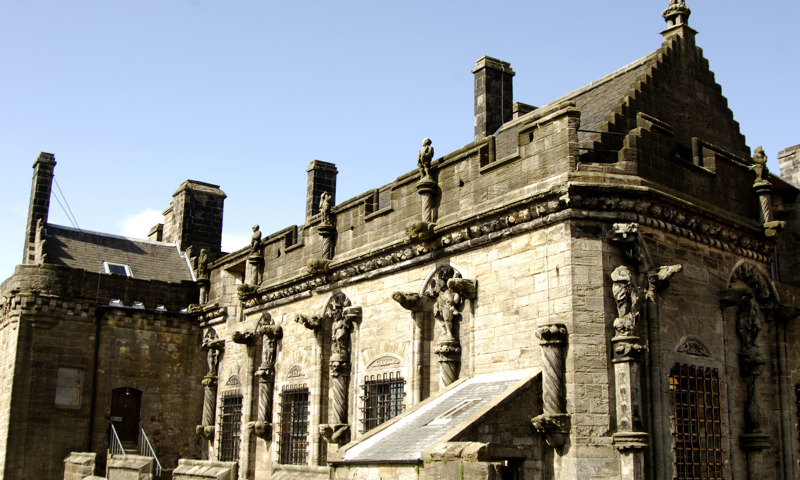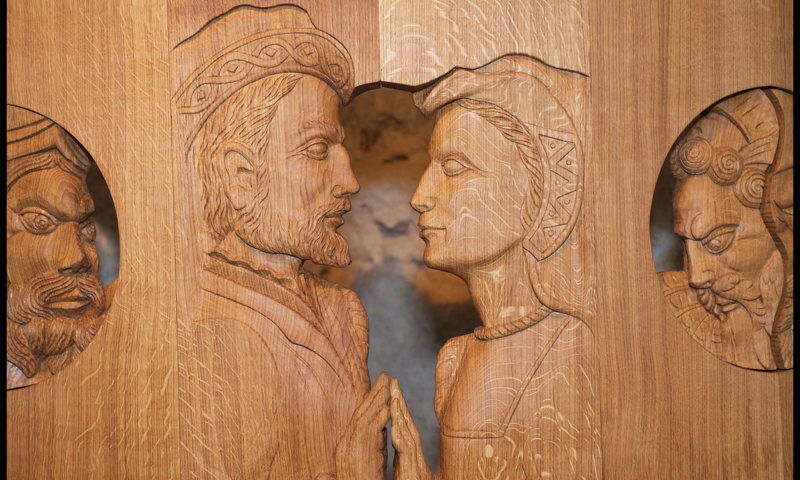 What to see and do
Stand in the Great Hall, the largest medieval banqueting hall ever built in Scotland


Step into the Chapel Royal, elaborately redecorated for the coronation visit of Charles I in 1633

Enjoy majestic views of the King's Knot and Royal Park, which were once royal properties associated with the castle

Imagine the great battles that took place around the castle as you look towards the southern Highlands and the Ochil Hills


Walk through James V's majestic palace and discover one of Scotland's great art treasures in the Stirling Heads Gallery

Explore over 900 years of castle history in the castle exhibition