Historic Environment Scotland, who operate over 300 Historic Scotland visitor attractions across the country which together help tell more than 5,000 years of Scottish history, have recorded a strong season for visitor numbers.
Over a four month period – from April to July – 1,964,118 visitors flocked to attractions throughout the country, from Shetland to the Borders, an increase of more than 169,000 on the same period in 2015.
The seasonal surge in visitors also led to a number of historic sites, including six castles, a palace and a prehistoric village, breaking their previous records for footfall, when compared to last year. A total of eight sites also recorded a treble in terms of back-to-back record breaking months.
Stephen Duncan, Director of Commercial and Tourism at Historic Environment Scotland, said: "This season has brought with it a raft of impressive new records and achievements for a number of our Historic Scotland attractions.
With just under two million people turning out at our castles, palaces, abbeys and other historic sites throughout the country, over a four month period – it's proving to be a season for the record books."
Scotland's number one paid for attraction was once again breaking records. Edinburgh Castle staff welcomed 755,001 visitors in 122 days, an increase of 8% year-on-year. As well as setting three new consecutive records for May, June and July the landmark also reported its busiest day on record. On the 16th July 11,368 people crossed over its drawbridge, making it the largest number of paying visitors to ever see the castle in one day.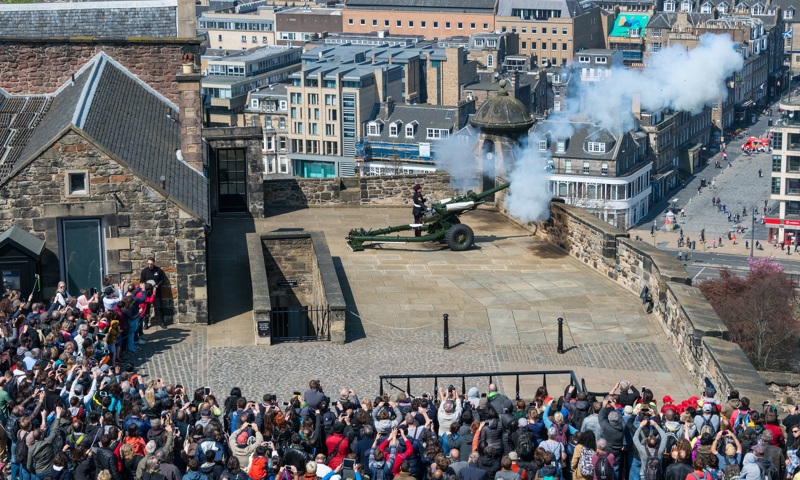 Staying within Edinburgh, Craigmillar Castle also benefited from a treble from May to July, with a total increase of 13% to 11,247 visitors.
Joining Edinburgh Castle at the top of the leader board was Stirling Castle, which attracted a total of 215,461 people through its gates; it's also the only Scottish landmark in the running for Best UK Heritage Attraction in this year's British Travel Awards. Whilst Urquhart Castle, on the banks of Loch Ness, jumped up 9% overall to 192,191 visitors, with a single day in July seeing 4,514 visitors take to the site to explore its history – another new record for the site.
As the stand in for the fictional Castle Leoch in the hit TV series Outlander, Doune Castle witnessed a further surge in visitor numbers, brought by the 'Outlander effect'. Benefiting from three back-to-back record breaking months, a total of 40,751 people visited the now iconic castle for themselves, an increase of over 7,500 visitors or 23% compared with 2015.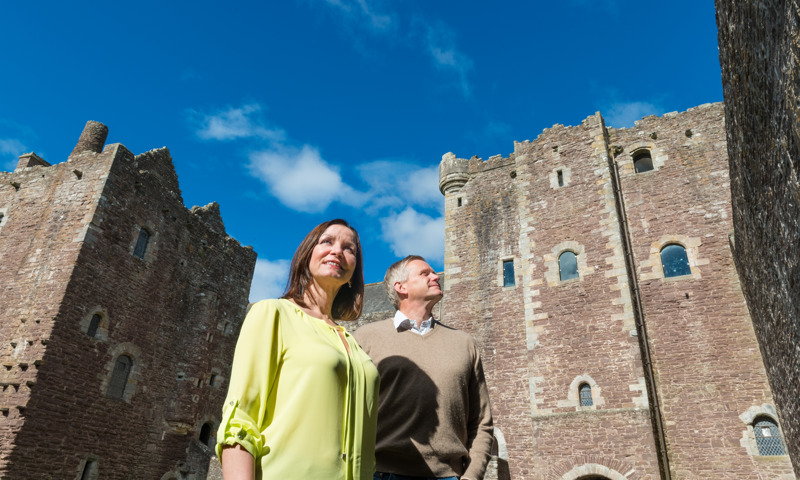 Positive trends continued across the length and breadth of the country. In Fife, St Andrews Castle and Cathedral saw visitor figures climb by 8% and 18% to 36,704 and 22,128, respectively. Meanwhile, the centuries old stronghold of Dumbarton Castle was amongst those to experience both a continuous three month and overall record. The site welcomed 12,890 people and its second annual The Rock of Ages event helped account for a bumper July and an increase of 29% on the same time last year.
The re-display of over 120 restored medieval carved stones at Elgin Cathedral, earlier this year, led to a record May for the site, up 25% on last year, while the birthplace of Mary Queen of Scots, Linlithgow Palace, welcomed 39,080 visitors. The royal palace also reported a record 21,963 people in July, as the Peel was once again the setting for the popular Spectacular Jousting event.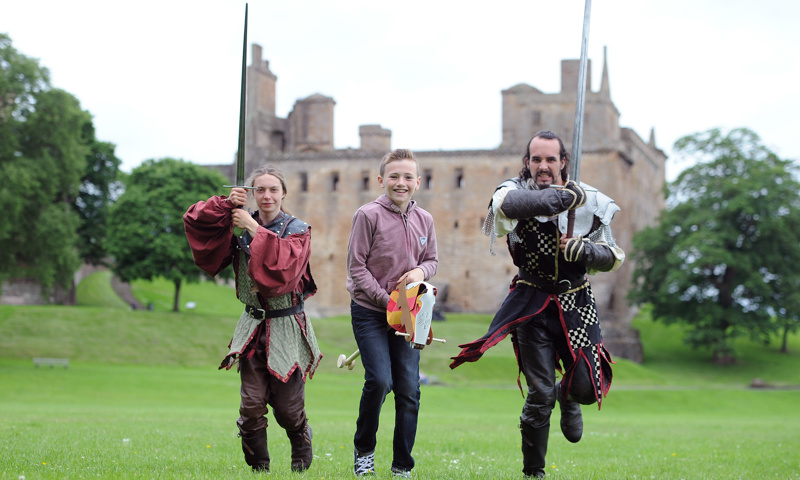 Stephen continued: "We've seen particularly strong numbers across the board this season. Membership was up 7% by the end of July, to 171,112 members and footfall at our 77 ticketed attractions rose by more than 169,000 visitors overall. It's fantastic to see the enduring appeal that sites including Edinburgh, Stirling and Urquhart Castles have. A number of personal bests were also set, such as Edinburgh Castle which reported its busiest ever day on record, as over 11,000 paying visitors explored over three millenniums of Scottish history in a single day.
These positive trends can also be seen across the country at a number of our other sites.
"Skara Brae, which dates back 5,000 years, experienced an 8% rise in visitor numbers; whilst in the Borders Melrose and Jedburgh Abbeys also witnessed increases in their visitor levels, with both setting new records for May and July. Another top performer was Doune Castle, which rose to fame for its starring role in the highly successful TV series Outlander, illustrating the draw and future potential of Scotland's rich history and heritage.
"These figures demonstrate the real value and significance of heritage attractions and their important place within Scotland's tourism offering. This same period also marked an exciting milestone for the wider sector with the launch of the Heritage Tourism Action Plan. Designed to build on the great work already taking place across the industry, this collaborative approach will look at maximising and exploring other opportunities to increase and further develop heritage tourism in Scotland for next year and beyond."
Top Ten paid for heritage attractions for April to July 2016:
Edinburgh Castle – 755,001
Stirling Castle – 215,461
Urquhart Castle – 192,191
Skara Brae – 56,386
Doune Castle – 40,751
Linlithgow Palace – 39,080
Iona Abbey – 38,693
St Andrews Castle – 36,704
Fort George – 28,352
Melrose Abbey – 25,966
About Historic Environment Scotland (HES)
As of the 1st October 2015, Historic Scotland and RCAHMS came together to form a new lead public body charged with caring for, protecting and promoting the historic environment. The new body Historic Environment Scotland (HES) will lead on delivering Scotland's first strategy for the historic environment, Our Place in Time.
Historic Scotland is a sub brand of HES.
View our press pack and keep up to date by registering for media release email alerts. If you wish to unsubscribe, please contact us.
Year of Innovation, Architecture and Design 2016
2016 is the Year of Innovation, Architecture and Design (IAD). Through a series of exciting events and activity, the year will showcase Scotland's position as an "innovation nation", its outstanding built heritage, and its thriving, internationally acclaimed creative industries sector. This is a Scottish Government initiative being led by VisitScotland and supported by a variety of partners.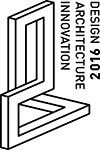 Follow Historic Environment Scotland
Twitter: @HistEnvScot | @welovehistory 
Facebook: @HistoricEnvScotland | @VisitHistoricScotland
For further information, please contact:
Grant Thomson 
Historic Environment Scotland Media Office
Direct Line: 0131 668 8603
Mobile: 07580 702 611
grant.thomson@hes.scot