Overview
Visit the seat of one of medieval and Renaissance Scotland's most powerful families. Heraldic sculpture and inscribed stone friezes were fitting for the home of the earls of Huntly, now a noble ruin.
What to see and do
Enjoy the castle's majestic location just outside Huntly, a pretty market town, where the rivers Bogie and Deveron meet
Admire the South Front, given a striking, French-inspired makeover by the 1st Marquis around 1602
See a heraldic 'frontispiece' so stunning it has no rival in the British Isles – also added by the 1st Marquis around 1602
Tour the palace interiors to see treasures like the heraldic fireplaces in the lodgings of the marquis and marchioness
See the young Highland Dancers from Jessiman Dance School, performing every Wednesday at 2pm (from 6 July to 10 August 2016).
View gallery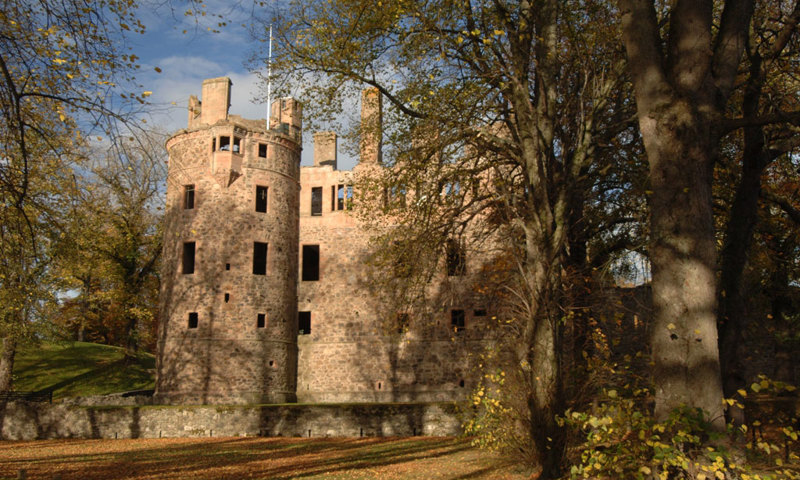 Buy tickets