1

Overview

Gardens and designed landscapes – grounds consciously laid out for artistic effect – are an important element of Scotland's historic environment and landscape. Such spaces play a big role in our heritage.

We select nationally important sites for the Inventory under the terms of the Ancient Monuments and Archaeological Areas Act 1979.

Visit the portal

The Inventory of Gardens and Designed Landscapes is a major resource for:
enhancing our appreciation and understanding of gardens and designed landscapes

promoting education

stimulating further research
Inventory gardens and designed landscapes:
contribute to our national identity

promote well-being, as a source of recreation and relaxation

enrich the texture and pattern of our landscapes

are a unique record of social, cultural and economic change

provide the setting of buildings and monuments

offer rich and varied habitats for nature conservation

can hold important stocks of rare or champion trees, shrubs and plant material

are a superb educational resource for understanding our heritage and the cycles of nature
The most common type of site on the Inventory is the estate landscape – the policies associated with an important house or castle, developed by country landowners for both pleasure and productive purposes.
Other types of site on the Inventory include: 
botanic garden collections

urban parks

horticulturalist's gardens

cemeteries
Find out about the criteria for inclusion on the Inventory
Our booklet for owners, occupiers and managers explains more about the Inventory.  
Download Scotland's Inventory of Gardens and Design Landscapes (available in English and Gaelic)
Find out more about our designation priorities and plans in our Designations 2020 Onwards document.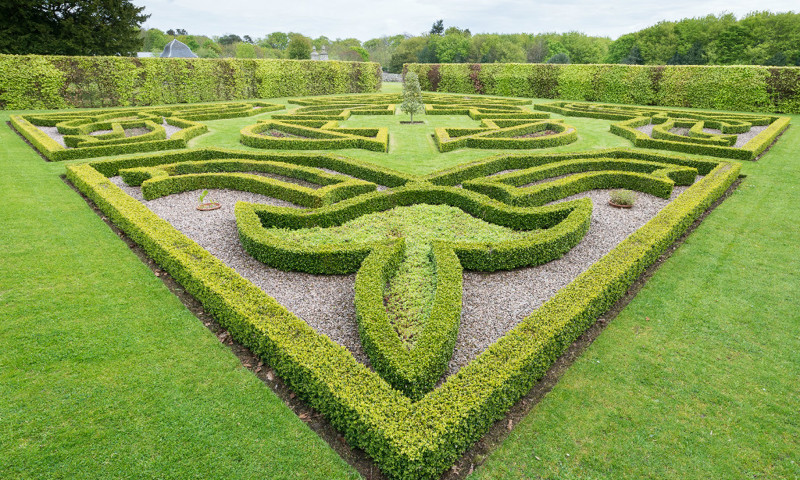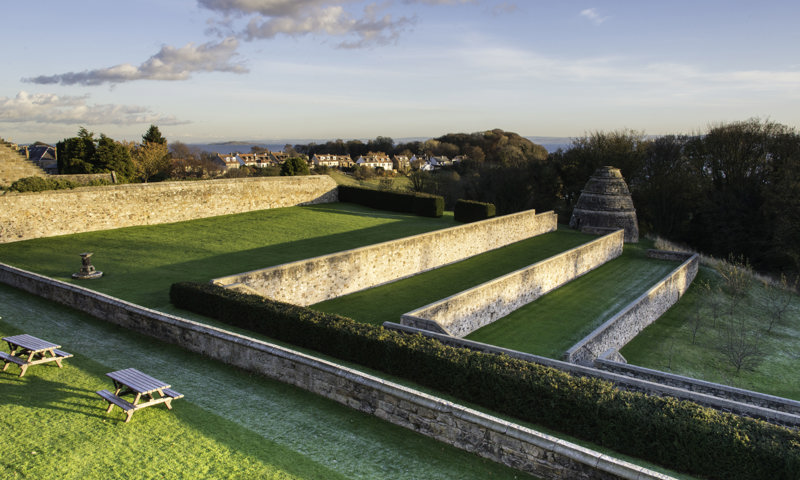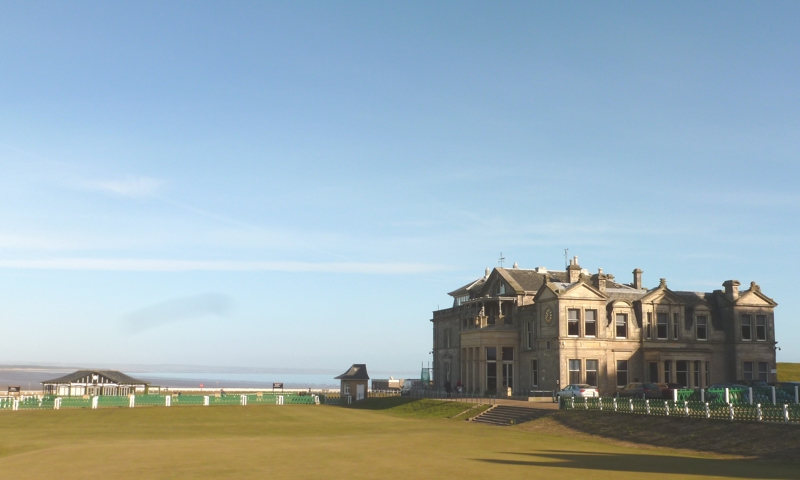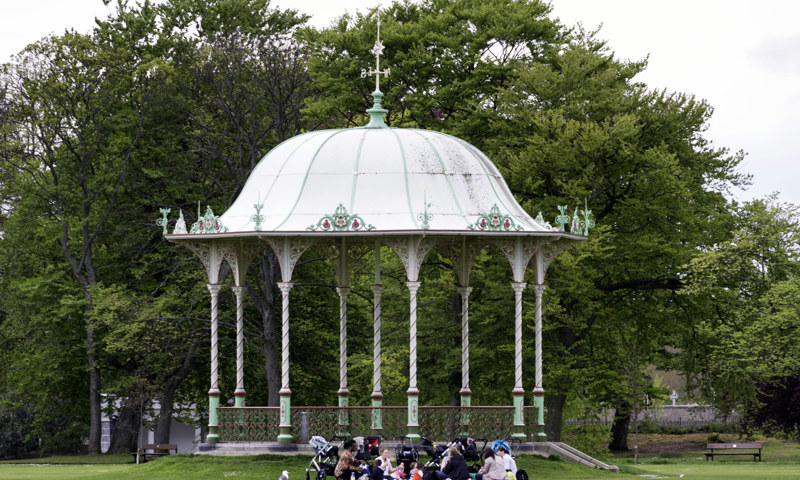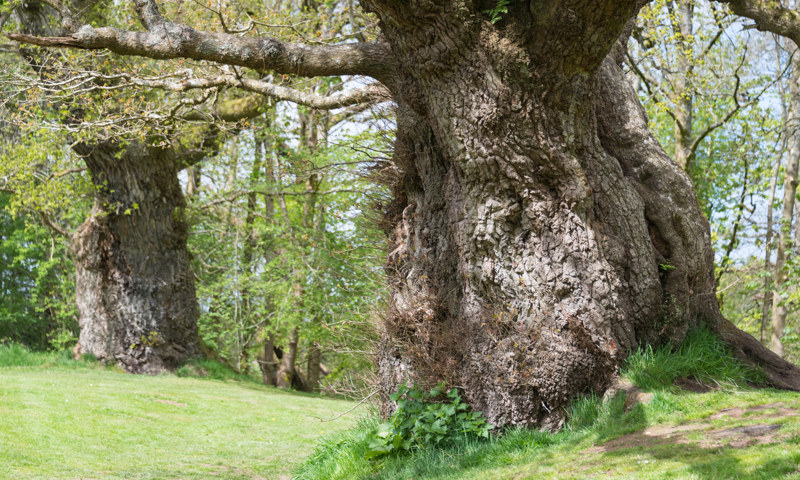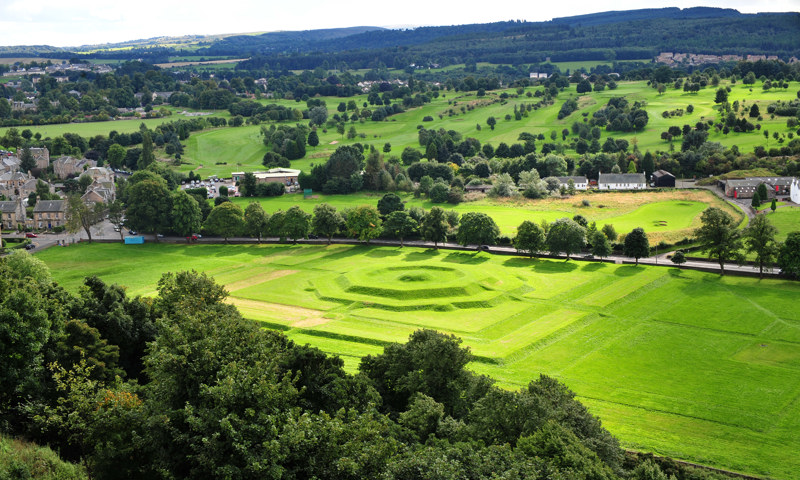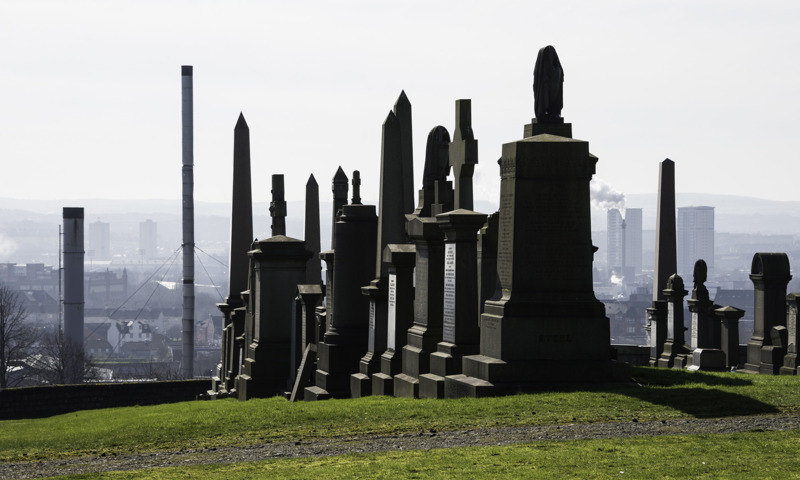 2

Inventory records

The Inventory of Gardens and Designed Landscapes contains a record for each site.

Every Inventory record includes the:
location of the garden or designed landscape
date of inclusion
information about its features of interest
A map is included with each Inventory record to show the extent of the garden or designed landscape. The boundary defines the overall area considered to be of significance.
Current land ownership doesn't affect the boundary of a garden or designed landscape. We use historic documents and maps as well as evidence collected during fieldwork to define the boundary.
Features such as policy walls and gates can show clearly where a boundary can be drawn. At other times, we use our professional judgement to work out the most logical boundary.
3

Public access

Most Inventory gardens and designed landscapes are privately owned. Inclusion in the Inventory doesn't mean that there are formal arrangements for public access.

Find general information on access to the countryside on the Scottish Outdoor Access Code website.