The Asset Management Plan outlines the steps Historic Environment Scotland (HES) is taking to maintain not just the historic properties and structures in its care, but also the modern infrastructure such as car parks, visitor facing facilities, mechanical and electrical installations that are critical to its operations.
The Plan has four distinct objectives, linked through a prioritisation hierarchy which places conservation needs and visitor access requirements alongside statutory requirements and wider cultural impacts.
The objectives of the Plan are to:
Improve the condition of the assets and manage the infrastructure through conservation
Maintain a consistently high quality visitor experience
Understand and communicate the cultural significance of HES assets
Deliver wider economic, social and environmental benefits and opportunities through asset management in areas such as knowledge generation, community engagement, sustainability and innovation.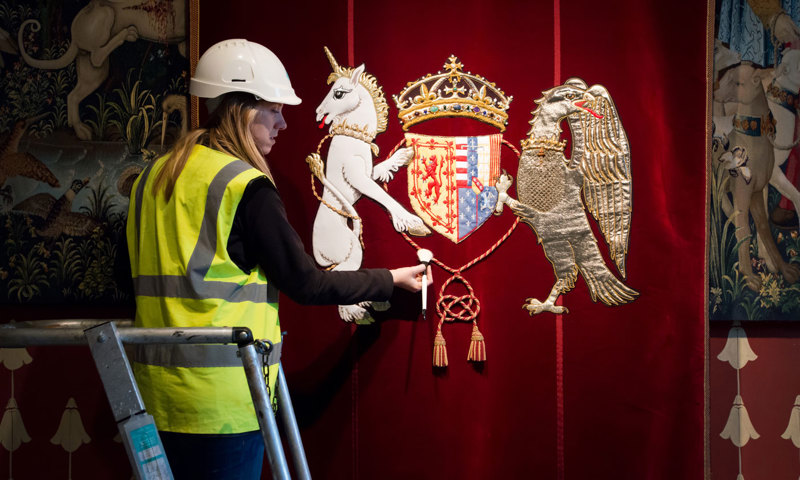 To monitor their diverse assets, HES has adopted cutting edge technology coupled with regular condition assessments. Measures range from the introduction of the HES System for Integrated Geoscience Mapping (SIGMA) to capture the condition of monuments to the development of the Properties in Care Asset Management System (PiCAMS), which will provide a single live digital system to link, manage and access data from sites provided by a wide variety of surveys and tools.
The Rae survey project, which seeks to provide accurate special survey data of 336 of Scotland's most important monuments, is on-going and serves to provide a foundation for further digital analysis.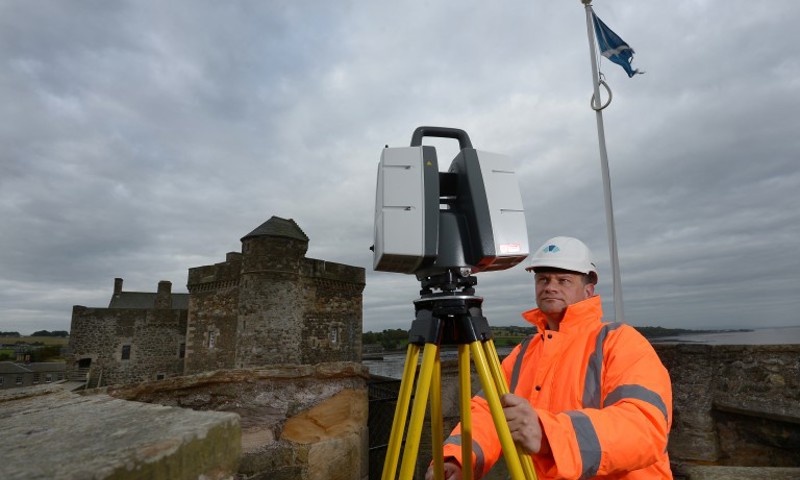 Speaking at the Engine Shed, Scotland's national conservation centre, at the launch of the Asset Management Plan, Jane Ryder, Chair of the Historic Environment Scotland Board, said: "Today marks a significant milestone for HES. I am pleased to unveil our first Asset Management Plan, as well as the accompanying Investment Plan.
"The plan provides a new strategic approach to how we manage our assets - over 300 properties including some of the country's most iconic sites such as Skara Brae, the Ring of Brodgar and Maes Howe in Orkney, Edinburgh, Caerlaverock and Stirling Castles, to the magnificent Borders abbeys."
"This gives us a new framework for maintaining, protecting and enhancing access to all of our assets, and ensuing they survive and remain relevant for future generations."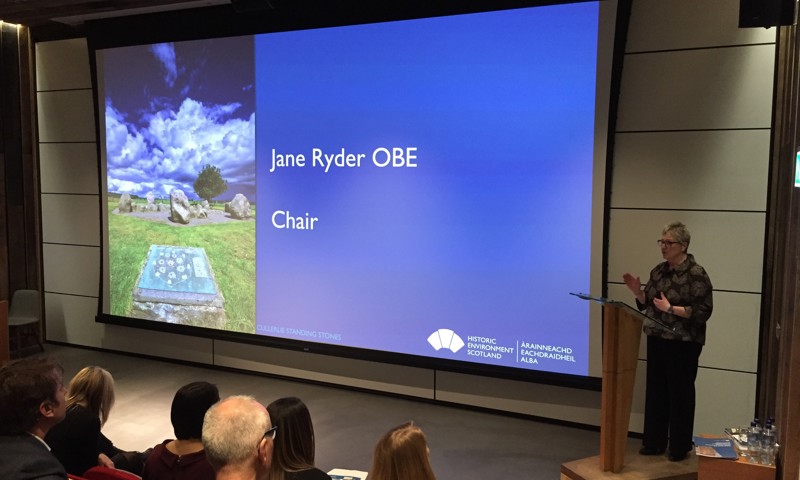 The Asset Management Plan has been produced alongside the Investment Plan and builds on Historic Environment Scotland's successful Corporate Plan for 2015-2018, For All of Our Futures, and the Scottish Government's priorities for economic development.
Download Asset Management Plan
About Historic Environment Scotland (HES)
Year of Young People 2018
The Year of Young People (YoYP 2018) will inspire Scotland through its young people aged 8 to 26, celebrating their achievements, valuing their contributions to communities and creating new opportunities for them to shine locally, nationally and globally. Over 200 young people throughout Scotland will become #YOYP2018 Ambassadors, ensuring their communities know about local opportunities to celebrate young people.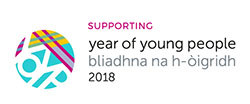 Follow Historic Environment Scotland
Twitter: @HistEnvScot | @welovehistory 
Facebook: @HistoricEnvScotland | @VisitHistoricScotland
For further information, please contact:
Barry McPherson 
Historic Environment Scotland Media Office
Direct Line: 0131 668 8097
Mobile: 07813 357 722
barry.mcpherson@hes.scot