The Annual Report and Financial Statements which are published in conjunction with the organisation's Properties in Care report collectively provide an overview of the economic, cultural, social and environmental contribution the organisation has made as the lead public body for Scotland's historic environment, as it delivered strongly on its priorities for the 12 month period.
2017-18 saw HES continuing to grow its commercial operations, setting a new heritage tourism record as it welcomed over 5 million visitors to staffed sites for the first time in a single financial year – up 17% on 2016-17. Commercial activities delivered £58 million in income for the organisation, while generating over £600m for the Scottish tourism economy.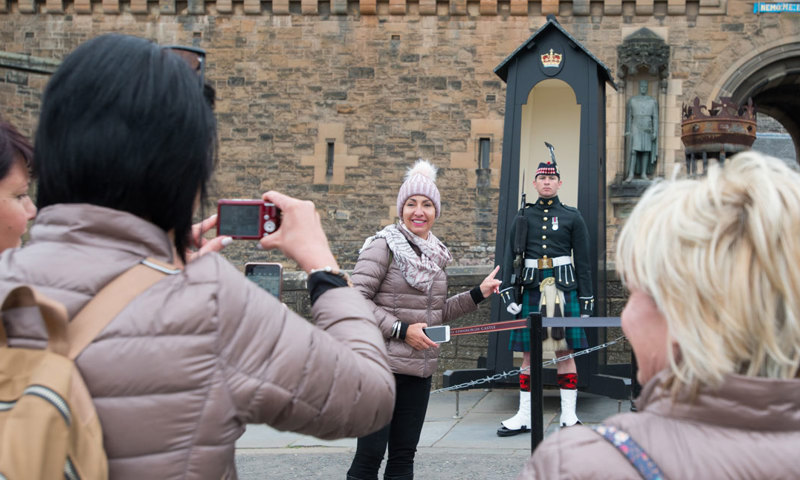 As part of the management of these properties, early 2018 saw the publication of HES' first ever Asset Management Plan which set a new strategic approach for the organisation's management of the historic sites of national and international significance in its care. This was accompanied by a new Investment Plan, which set out a five-year £50 million programme of investment for the upkeep and improvement of the HES estate, as well as significant corporate projects.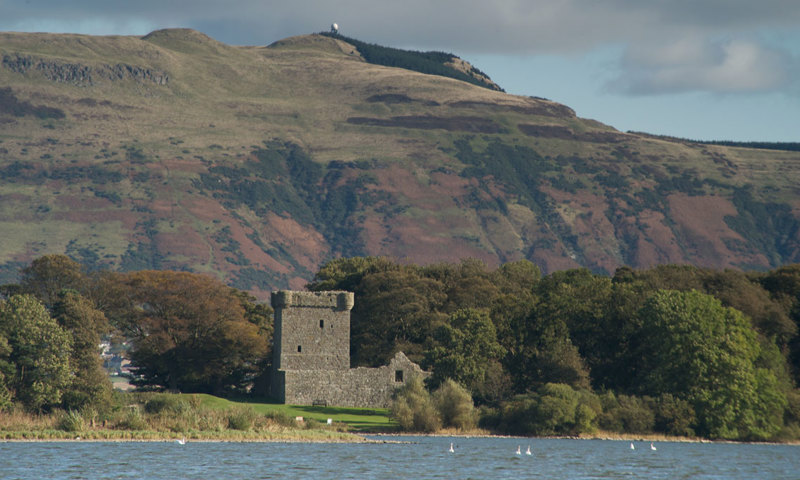 HES also furthered its commitment to deliver real benefits for communities across Scotland, with over £15.4 million invested through grants programmes to help revitalise local areas and breathe new life into historic buildings throughout the country.
Meanwhile, 2017-18 saw HES inspire more than 118,000 learners, boosting the availability of skills through a range of fellowship and internship programmes, and over 40 apprenticeships, whilst the opening of the Engine Shed – Scotland's first dedicated building conservation centre, is providing a learning space to inspire the next generation, as well as a knowledge hub to champion the ground breaking work that is taking place in areas such as digital documentation.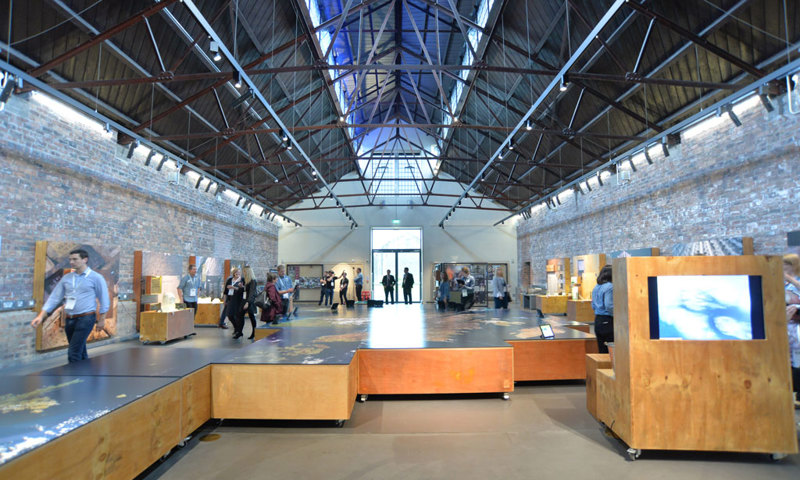 The organisation also continued innovative work to tackle climate change, including publication of its ground-breaking Climate Change Risk Assessment report, while an ongoing drive towards ambitious carbon management targets achieved a 5.3% reduction in emissions.
Other highlights included the delivery of education, outreach, events and research to celebrate the Year of History, Heritage and Archaeology, including Scotland's first-ever Heritage Awareness Day, which saw people across Scotland come together to celebrate their varied heritage.
Welcoming the publication of these reports, Jane Ryder, Chair of HES, said: "This year has seen growth across the whole of HES, with significant increases in the income we generate for Scotland's economy; accreditation for our Archive and Museum services; and delivery of ground-breaking work to manage the properties in care including long term investment plans and work on the impacts of climate change on the historic environment. We have launched the Engine Shed, Scotland's first conservation hub that will develop innovative scientific and technical research as well as sustain traditional skills and foster new ways of caring for the historic environment.
"We have worked hard to make sure that heritage is relevant to everyone who lives in or visits Scotland – be that through our £1 entry for young people, increasing engagement through learning, volunteer, apprentice and internship schemes, or projects to create new, publicly available digital models of sites and objects in our care."
"Our plans for 2018-19 set out ambitious targets for the 12 months ahead, as we look to build on this success and continue to make our properties, archives and digital resources more accessible than ever.
"Looking even further ahead, we have just launched public consultation for our new Corporate Plan from 2019 onwards. We are particularly keen to hear not only from our current and potential partners but also from the wider public as we gather their views to inform our priorities into the next decade."
Download HES Annual Report 2017-18
Download Properties in Care Report 2017-18
About Historic Environment Scotland (HES)
We are the lead public body charged with caring for, protecting and promoting the historic environment. We will lead on delivering Scotland's first strategy for the historic environment, Our Place in Time.
Historic Scotland, Scran, Canmore, The National Collection of Aerial Photography (NCAP), The Engine Shed, Stirling Castle and Edinburgh Castle are sub-brands of HES.
View our press pack and keep up to date by registering for media release email alerts. If you wish to unsubscribe, please contact us.
Year of Young People 2018
The Year of Young People (YoYP 2018) will inspire Scotland through its young people aged 8 to 26, celebrating their achievements, valuing their contributions to communities and creating new opportunities for them to shine locally, nationally and globally. Over 200 young people throughout Scotland will become #YOYP2018 Ambassadors, ensuring their communities know about local opportunities to celebrate young people.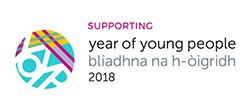 Follow Historic Environment Scotland
Twitter: @HistEnvScot | @welovehistory
Facebook: @HistoricEnvScotland | @VisitHistoricScotland
Instagram: @HistEnvScot | @historicscotland
For further information, please contact:
Iona Matheson
Historic Environment Scotland Media Office
Direct line: 0131 668 8703
Mobile: 07827 956 858
Email:
communications@hes.scot