1

Overview

We share information about our consultations on our website. Many of our consultations are also advertised on the Tell Me Scotland website.

Tell Me Scotland provides a free public information notice service for Scotland. You can visit the website to find public notices from all of Scotland's local authorities and many of its public bodies.

Can't find the consultation you're looking for? View our recently closed consultations or view our consultation reports. 
2

Climate Change and Environmental Action Plan 2019-24

We are asking for your views on our draft Climate Change and Environmental Action Plan (CCEAP) 2019-24.

This document sets out how we aim to address the challenges and opportunities presented by climate change to our organisation and to the wider historic environment. It also outlines how we'll continue to support Scottish Government to meet its ambitious carbon reduction targets.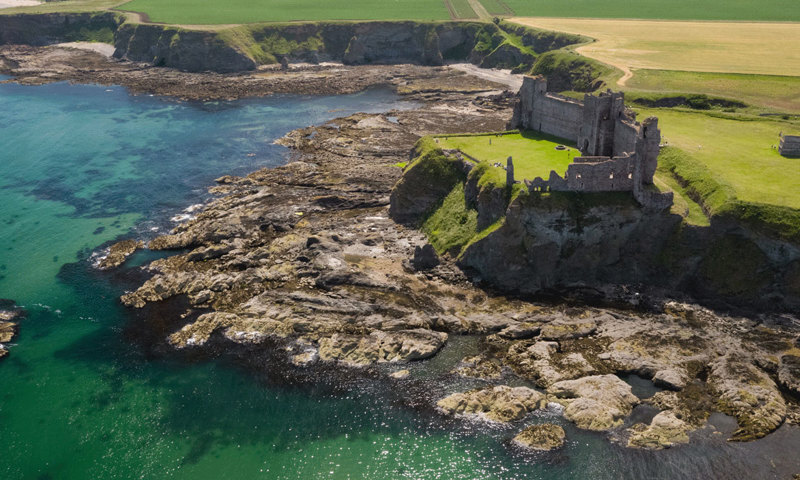 The Plan identifies eight strategic themes as core areas of climate change work and research:
Climate impacts, risk and adaptation
Energy and carbon management
Sustainable travel
Biodiversity
Behaviour change
Research, education and training
Sustainable procurement
Circular economy
About the consultation
The consultation asks 12 questions and takes around 5 minutes to complete. At the end of the survey, there is an option for you to upload documents, files and letters if you have additional comments.
Download the draft action plan:
CCEAP [PDF, 365KB]
This consultation will close at 12pm on Wednesday 19 June.
Have your say
If you would like to speak with us about this consultation or if you have any questions, please contact us: