Scotland has declared a climate emergency. But it doesn't affect Scotland alone.
Between Sunday 31 October – Tuesday 12 November 2021, Glasgow hosted the prestigious United Nations global climate change conference – otherwise known as COP26.
This event was be the largest international summit ever hosted in the UK. Even though COP26 has now passed, we will continue to take action and use this opportunity to show how the historic environment can support climate change goals.
According to climate science, this decade is the most vital period to reach climate neutrality and prevent uncontrolled global warming and its catastrophic consequences across the globe. 
Find out more on COP26
What does COP26 mean for Scotland's history and heritage?
We want to ensure COP26 leaves a positive legacy for the historic environment in Scotland and across the world. Our five aims for this legacy are:
Find out more on our blog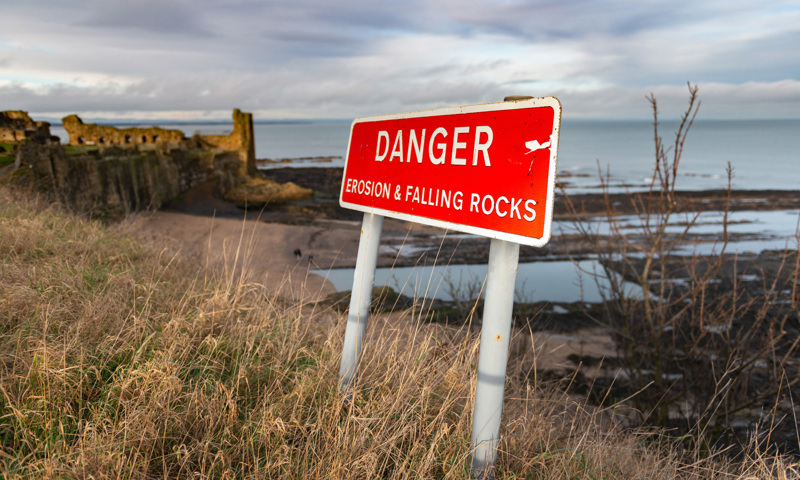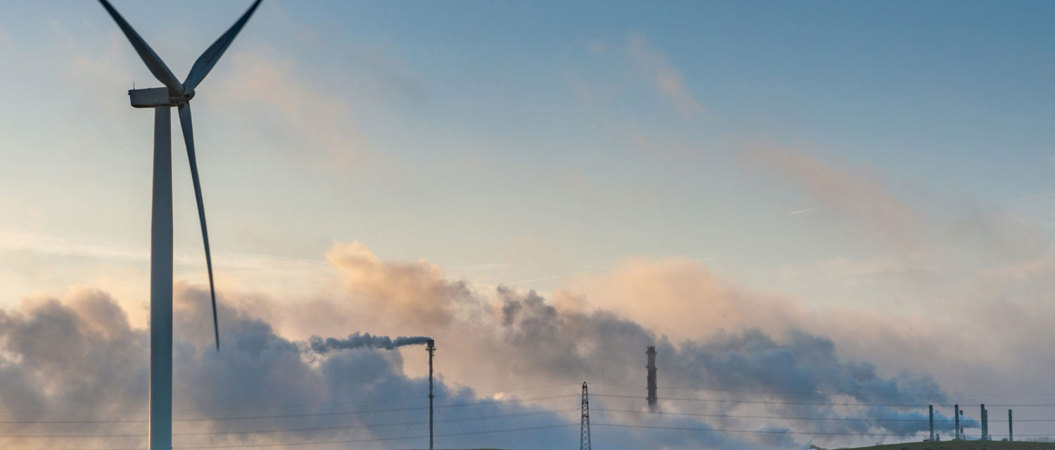 Enter the competition
Explore the story of Scotland's climate heritage, past and present, in this crowdsourced exhibition. Enter your best photographs and artwork for the chance to win a prize.
Visions of Climate Heritage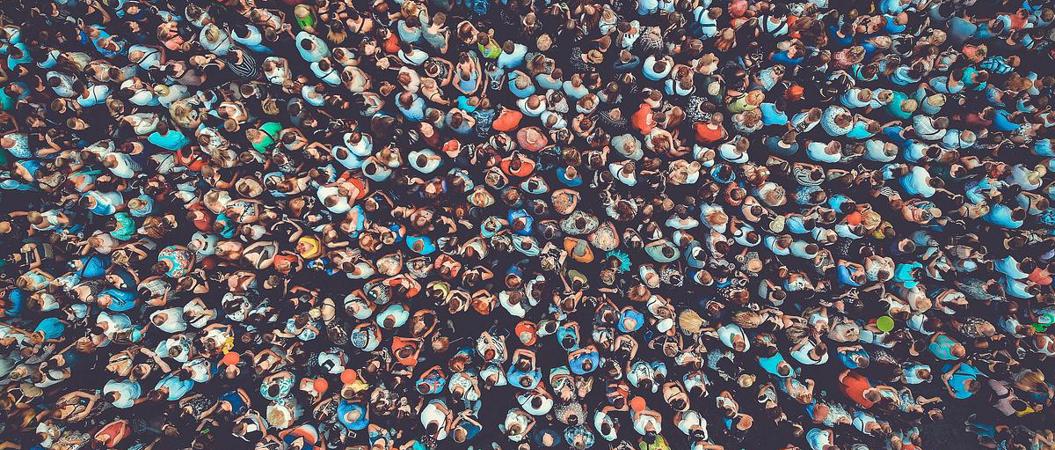 Attend an event
Browse cultural events related to COP26 from Museum Galleries Scotland (MGS), the Climate Heritage Network, Historic Environment Scotland, and collaborators from around the globe.
Culture At COP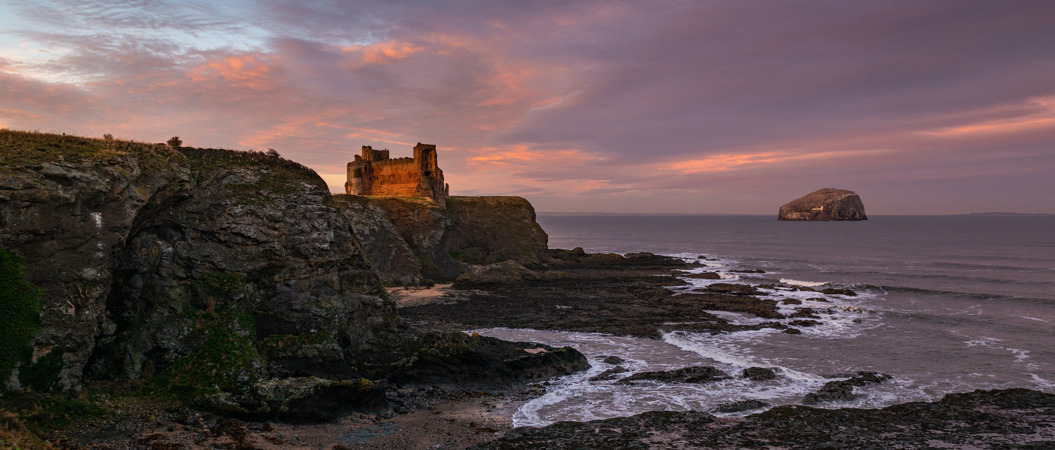 Our Climate Action Plan
Discover how we are placing the environmental impact of our activities at the heart of our policy and strategy decision-making processes – and supporting others to do the same.
Our Action Plan in detail