New research findings reveal that last year alone over 17,000 volunteers, throughout the country, clocked up more than 121,000 days' worth of voluntary work in contributing to Scotland's historic environment.
Volunteering and the Historic Environment, published today – Wednesday 1st June – sheds new light on the scale and range of voluntary work being carried out across the sector in Scotland. The report's findings are announced as Volunteers' Week Scotland, part of a UK-wide initiative that runs from 1st until 12th June, which recognises and celebrates the valuable work of volunteers, gets underway.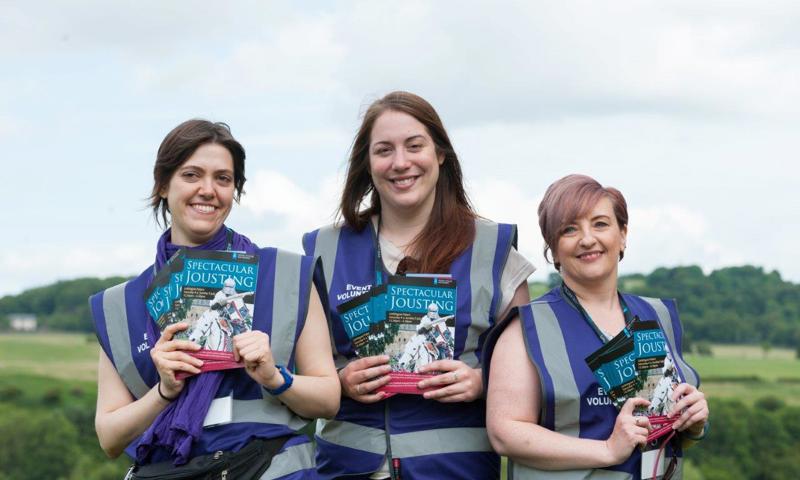 The new study found that the efforts and contributions volunteers made towards helping to better understand, protect and value Scotland's heritage and history in 2015 had an estimated economic worth of around £14.7 million.  Researchers also discovered that 45% of participating organisations had increased their volunteer numbers in the last year, with 83% believing that volunteers helped realise improvements with community engagement.
The research was commissioned by Historic Environment Scotland, the lead public body for Scotland's historic environment, in partnership with Built Environment Forum Scotland (BEFS). Volunteer Scotland, the national centre for volunteering, carried out the research – the first of its kind since 2008.
Commenting on the research, Karen Robertson, Senior Research Manager at Historic Environment Scotland, said: "An impressive 17,100 volunteers spent on average seven days each helping to support our rich and diverse historic environment last year, through a number of different activities from research and recording, to helping to bring history to life for visitors. These findings mark a significant step forward in helping us, as well as the wider sector, to better understand the scale of the volunteering community and identifies real opportunities for further engagement and development."
The report's findings also help inform the measurement and delivery of Our Place in Time, the first strategy for Scotland's historic environment, which places a strong focus on supporting and enabling community participation and engagement across the historic environment.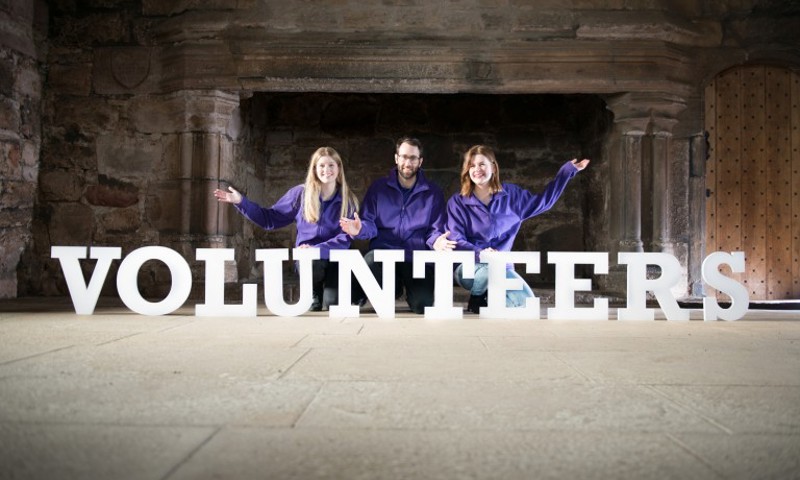 During the same period the research charts, dedicated volunteers were involved in a range of projects and activities across the country. Working with the SCAPE Trust, Fife-based volunteers involved with the Save the Wemyss Ancient Caves Society project helped create a better understanding of these six sea caves, which feature Pictish carvings and other carved symbols and markings, whilst learning new skills such as recording and technical photography. Whilst volunteers involved in the National Museum of Flight, in East Fortune, which is home to one of the most significant aviation collections in the UK and Europe, collected personal memories and tales from those who remember the airfield from when it was operational, helping to tell the story and history of this attraction.
Meanwhile a unique volunteer project at the Scottish capital's Canongate Kirkyard, saw volunteers study and record some of the 350 gravestones, tombs and memorials. Thanks to the project, visitors can now discover more about some of the significant Scottish figures buried at the site including economist Adam Smith and poet Robert Ferguson.
More than 300 volunteers dedicated over 1,000 hours to a number of Historic Environment Scotland initiatives. Volunteers conducted biodiversity studies in Edinburgh's Holyrood Park, helped catalogue historic drawings, photographs and maps and even filled Duff House in Banff with the sound of music from its past with piano playing.
Karen continued: "Whilst we've been working to develop a successful and scalable volunteer programme, working with partners throughout the sector has been key and this research builds on this initial work. This is an exciting time for the sector and we look forward to continuing this collaborative approach in helping to address the challenges and further develop engagement with Scotland's culturally rich and unique historical landscape for the benefit of all.
"It's also fitting that we welcome these findings during a week that helps acknowledge and celebrate the efforts of volunteers, not just in the historic environment but across the length and breadth of the country as well."
Euan Leitch, Director of Built Environment Forum Scotland (BEFS), said: "We're very encouraged to see these findings which show a sector full of opportunities for people to participate. There remain important challenges such as the need to be proactive in working with seldom heard groups, yet this report offers inspiration to find ways to involve more people with the heritage that surrounds us."
Matthew Linning, Strategic Performance Manager at Volunteer Scotland, who conducted the research, added: "This research significantly builds on the Volunteer Scotland 2008 study and offers new insights into Scotland's historic environment and the work of those who make a real difference and contribute it its understanding and appreciation.
"The findings clearly demonstrate the impact and potential for volunteering and the historic environment and it's only fitting that this particular area has been identified as one of Volunteer Scotland's top strategic priorities."
The full Volunteering and the Historic Environment report is now available to view online. The report's executive summary can be viewed here. To find out more about volunteering and opportunities with Historic Environment Scotland, please visit our volunteer page.
About Historic Environment Scotland (HES)
As of the 1st October 2015, Historic Scotland and RCAHMS came together to form a new lead public body charged with caring for, protecting and promoting the historic environment. The new body Historic Environment Scotland (HES) will lead on delivering Scotland's first strategy for the historic environment, Our Place in Time.
Historic Scotland is a sub brand of HES.
View our press pack and keep up to date by registering for media release email alerts. If you wish to unsubscribe, please contact us.
Year of Innovation, Architecture and Design 2016
2016 is the Year of Innovation, Architecture and Design (IAD). Through a series of exciting events and activity, the year will showcase Scotland's position as an "innovation nation", its outstanding built heritage, and its thriving, internationally acclaimed creative industries sector. This is a Scottish Government initiative being led by VisitScotland and supported by a variety of partners.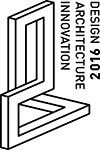 Follow Historic Environment Scotland
Twitter: @HistEnvScot | @welovehistory 
Facebook: @HistoricEnvScotland | @VisitHistoricScotland
For further information
Grant Thomson
Historic Environment Scotland Media Office
Direct Line: 0131 668 8603
Mobile: 07580 702 611
communications@hes.scot