Braehead Primary School pupils stepped out of the classroom and into the past as they discovered more about Dumbarton Castle and its role during the First World War.
Around 30 local Primary Seven pupils were involved in the three-month-long project and had the opportunity to learn about different aspects from this significant period in world history. This educational initiative is part of a series of First World War themed programmes that Historic Environment Scotland has been running throughout the year with schools across the country.
While studying topics including propaganda, recruitment and reservist soldiers, the class also had the opportunity to find out about their own local wartime history and heritage.
During a guided visit to Dumbarton Castle, the pupils were introduced to its war role and its links with the 9th Battalion of Argyll and Sutherland Highlanders. Whilst a visit to the regimental museum at Stirling Castle allowed them to take a closer look at some of the objects and collections associated with the regiment.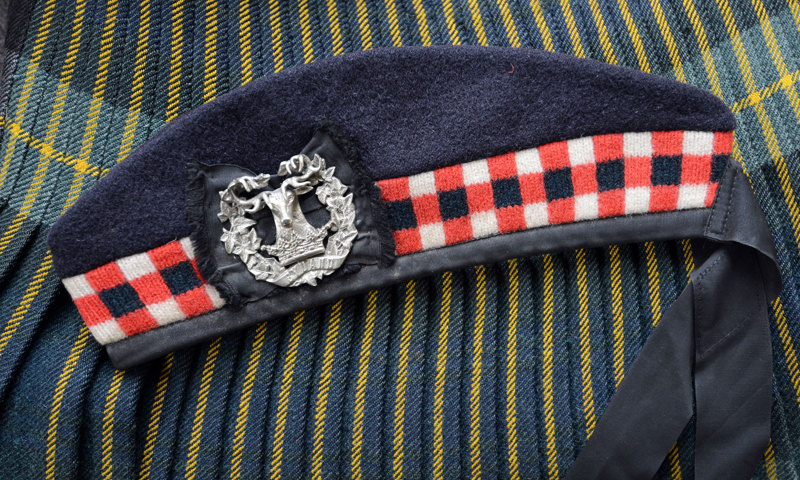 Elaine Johnston, Learning Development Officer at Historic Environment Scotland, said: "This project has provided pupils with a real opportunity to learn and discover more about one of the most significant events in world history. Interactive workshops and activities along with special lessons and visits helped give the pupils a real insight into different aspects of WWl.
"It was fantastic to see how enthusiastic and engaged the Braehead pupils were with this project. It's also extremely fitting that the pupils undertook this during the four year period that marks the centenary of WWl."
Throughout the project the pupils also heard from specialists including archaeologists, historians, military personnel and worked with an artist on a wartime propaganda-inspired piece of art.
Historic Environment Scotland delivered the initiative in partnership with Braehead Primary School, West Dunbartonshire Council, The Royal Regiment of Scotland and The Argyll and Sutherland Highlanders Museum. 
Braehead Primary School's, Calum Graham, said: "It has been wonderful to see our primary sevens discover and learn about this key period in Scottish history.
"Through interactive sessions and site visits our pupils have engaged with the topic in a new way, whilst also having the opportunity to gain a real insight into the local wartime history and heritage of Dumbarton."
Rob Layden, Chief Executive of the Argyll and Sutherland Highlanders Museum at Stirling Castle, added: "We were glad of this opportunity to work in partnership with an enterprising school and with HES on such a thoroughly worthwhile educational project. Reaching out to schools is central to our mission, which is to keep the story of the Argyll's and their proud legacy alive and relevant to the local community and beyond."  
Historic Environment Scotland operate a free visits scheme for schools, colleges, universities and other learning groups. For more information and how to book, visit the Historic Environment Scotland website.
About Historic Environment Scotland (HES)
Year of Innovation, Architecture and Design 2016
2016 is the Year of Innovation, Architecture and Design (IAD). Through a series of exciting events and activity, the year will showcase Scotland's position as an "innovation nation", its outstanding built heritage, and its thriving, internationally acclaimed creative industries sector. This is a Scottish Government initiative being led by VisitScotland and supported by a variety of partners.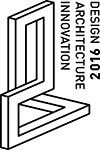 Follow Historic Environment Scotland
Twitter: @HistEnvScot | @welovehistory 
Facebook: @HistoricEnvScotland | @VisitHistoricScotland
For further information, please contact:
Grant Thomson
Historic Environment Scotland Media Office
Direct Line: 0131 668 8603
Mobile: 07580 702 611
grant.thomson@hes.scot