Historic Environment Scotland (HES) has today (Wednesday 4 April) published its policy and guidance on Asset Transfer under the Community Empowerment (Scotland) Act 2015, which outlines our commitment to facilitating Asset Transfer Requests where they benefit communities and secure positive outcomes for the historic environment.
The asset transfer section of the Community Empowerment Act (Scotland) 2015, which came in to force in early 2017, gives greater power for community-led organisations to request to buy, lease or use any assets including land or buildings belonging or leased to public bodies such as HES, as well as local councils and Scottish Ministers.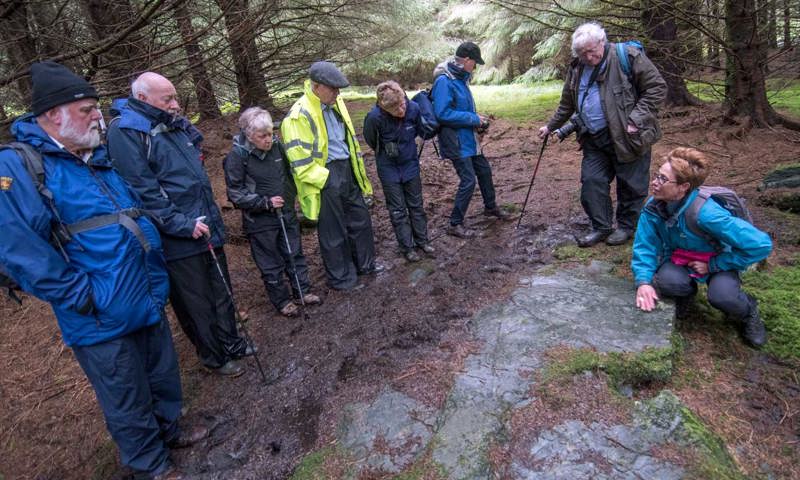 The document details HES's responsibilities under the legislation as the lead public body for the historic environment, as well as providing a clear framework for how Asset Transfer requests will be assessed, alongside guidance and support for community groups and organisations interested in pursuing an application for Asset Transfer.
Alison Turnbull, Director of Development and Partnership at HES, said: "The publication of our Asset Transfer Policy and Guidance strengthens our commitment to empower communities across Scotland through support and collaboration.
"We recognise that the transfer of assets to communities has a valuable role to play in the stewardship of Scotland's historic environment, and underscores our vision that Scotland's historic monuments, buildings and landscapes are shared and enjoyed by all.
"Asset transfer also offers an important opportunity to support regeneration throughout Scotland, with the reuse of assets helping to generate income, deliver a boost to jobs and skills, as well as building sustainable communities with a strong local identity.
"We look forward to working closely with community-led organisations across the country and providing the support and guidance they need to use this legislation to deliver real benefits to their local areas."
Download Policy Statement and Guidance
Download Register of Assets
For further information, please contact:
Claire Mullaney
Historic Environment Scotland Media Office
Direct Line: 0131 668 8588
Mobile: 07881 512 379
claire.mullaney@hes.scot