Historic Environment Scotland are asking members of the public to help commemorate unrepresented figures from the country's past.
Since the plaque scheme was launched by predecessor body Historic Scotland four years ago, 43 plaques have been awarded. 39 of these went to men, 16 to women (some plaques included multiple women) and there has yet to be a single plaque awarded to minority or ethnic figures from the country's history. HES are now asking people to help redress the balance by identify buildings with a connection to underrepresented figures from our country's history.
Recent plaque recipients have included comic actor Stan Laurel, who grew up in Glasgow, War Poet Wilfred Owen, who taught briefly at Tynecastle School in Edinburgh, and steam pioneer James Watt, who has a plaque on his former workshop in Kinneil, Bo'ness. But the scheme has also celebrated less well-known figures like social reformer Mary Lily Walker, romantic novelist D.E. Stevenson, and missionary Jane Haining. 
Thomas Knowles, Head of Grants at Historic Environment Scotland said: "we've been very aware of recent debate about the way history is commemorated in Scotland and more widely, with 90% of plaques being awarded to white males. Although all were deserved recipients, they only represent a small part of our multicultural society.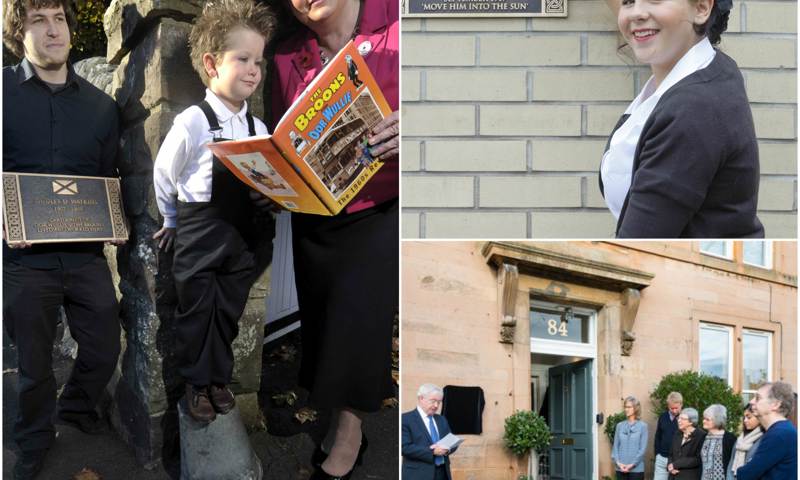 "As Scotland's lead public heritage body we are trying to change the idea that heritage is a 'closed shop', encouraging people to let us know which local historic figures are important to them, and why. It's clear that traditional methods of commemoration, like plaques and statues have long been the domain of white, middle class, males – and that the contribution of women, ethnic and minority groups, and even working class men has been largely unrecognised, so this is something we want to help change.
"2017 is the Year of History, Heritage and Archaeology, so there could no better time to raise awareness of the less-celebrated aspects of our country's heritage, and for striving to make our heritage accessible and beneficial to more people than ever before. With that in mind, I would encourage anyone and everyone to contact us with their plaque nominations." 
Past nominees have included artists, scientists, inventors, philanthropists, actors, engineers, explorers, suffragettes, poets, politicians, writers, architects, and even a potato farmer. The only criteria HES insists upon is that the person nominated has been deceased for at least twenty years, and that the building where the plaque is to be erected has a close connection to that person.
We have just updated our online application process, meaning that it is easier than ever to apply. Applications can be submitted via our Commemorative Plaque application page
About Historic Environment Scotland (HES)
Year of Innovation, Architecture and Design 2016
2016 is the Year of Innovation, Architecture and Design (IAD). Through a series of exciting events and activity, the year will showcase Scotland's position as an "innovation nation", its outstanding built heritage, and its thriving, internationally acclaimed creative industries sector. This is a Scottish Government initiative being led by VisitScotland and supported by a variety of partners.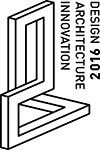 Follow Historic Environment Scotland
Twitter: @HistEnvScot | @welovehistory 
Facebook: @HistoricEnvScotland | @VisitHistoricScotland
For further information, please contact:
Alan Bannon
Historic Environment Scotland Media Office
Direct Line: 0131 668 8588
Mobile: 07854 366 805
alan.bannon@hes.scot