Historic Environment Scotland (HES) is offering people across Scotland a golden ticket – the chance to visit some of its top visitor attractions for free.
On Saturday 26th and Sunday 27th November, Ticket Giveaway weekend will allow people of all ages and interests to see inside the historic buildings that have helped to shape Scotland's culture and identity over the centuries.
From the royal renaissance splendour of Stirling Castle with its beautifully refurbished palace and Great Hall, to the cosy tradition of a thatched Blackhouse in the Western Isles which once sheltered a family and animals under the same roof, HES helps bring Scotland's stories back to life for millions of people every year. Now, thousands of free tickets have been released, and visitors have from 11am on Tuesday 1st November until 5pm on Friday 25th November to register online for the chance to visit castles, cathedrals and even a corn mill.
There is no limit on the number of participating attractions visitors can apply for, but early online registration is encouraged to avoid disappointment. Visitors can apply for a maximum of two adult and three family tickets to each historic property of their choosing. Family tickets admit up to two adults and three children.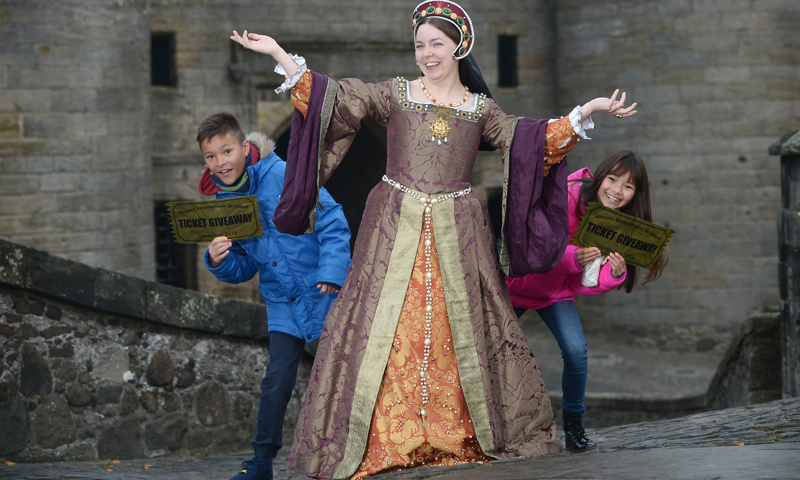 Commenting on this year's Ticket Giveaway weekend at Historic Scotland properties, Stephen Duncan, Director of Commercial and Tourism for Historic Environment Scotland, said:
"As Scotland's largest operator of paid for tourist attractions, we've got a lot to offer the public. 34 historic sites will be opening their doors this Ticket Giveaway weekend, giving visitors the unique chance to get a taste of what's available in their area for free. Our hope is that this will encourage communities to explore and discover more about some of their local sites, helping foster interest in and passion for Scotland's iconic castles, abbeys and palaces.
"It's important for us that we're reaching out to new audiences, and finding new ways to engage them. If you've never visited your local historic site, now is the time! As well as being filled with historic stories and interpretation, many of our sites offer first class catering, and uniquely tailored shopping experiences too – so there's something for the foodies and the shoppers as well as for history buffs.
Ticket Giveaway weekend is always very popular, so we would encourage people to register online through our dedicated website as early as possible."
The two day event is part of the lead-in to Scotland's wider St Andrew's Day celebrations this year, and is part of the Scottish Government's Winter Festivals initiative. This sees a number of events take place across Scotland, through Christmas and Hogmanay right up until Burns Night.
To mark the celebrations, social media users are being encouraged to take to Twitter, Facebook and Instagram to share how they plan to mark St Andrew's Day this year using the dedicated hashtag #ourstandrewsday.
About Historic Environment Scotland (HES)
Year of Innovation, Architecture and Design 2016
2016 is the Year of Innovation, Architecture and Design (IAD). Through a series of exciting events and activity, the year will showcase Scotland's position as an "innovation nation", its outstanding built heritage, and its thriving, internationally acclaimed creative industries sector. This is a Scottish Government initiative being led by VisitScotland and supported by a variety of partners.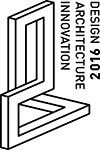 Follow Historic Environment Scotland
Twitter: @HistEnvScot | @welovehistory 
Facebook: @HistoricEnvScotland | @VisitHistoricScotland
For further information, please contact:
Ali George
Historic Environment Scotland Media Office
Direct Line: 0131 668 8714
Mobile: 07583 018 790 
ali.george@hes.scot