An exhibition on Scotland's coasts featuring photographs and illustrations from Historic Environment Scotland's (HES) archives will go on display at the Shetland Museum and Archives on Saturday 29 February as part of the Year of Coasts and Waters.
The exhibition explores the Viking era, fishing and oil industries, 19th century seaside holiday makers, coastal castles, industrial heritage and lighthouses. The archives span pre-historic times to the modern day and gives visitors an insight into how important the coast has been to life in Scotland.
The exhibition features architect's drawings, Edwardian holiday snaps and unique images taken by HES's survey photographers.
The National Record of the Historic Environment spans a vast range of buildings, archaeological monuments and industrial maritime sites to give an unparalleled view of Scotland's past and is maintained by HES.
Jane Thomas, Research and Exhibitions Manager at HES, said:
"For 5,000 years we have lived, worked and played along the coast, and Scotland's Coasts exhibition celebrates this. From the inventiveness and resilience of Scotland's early settlers to imaginative solutions for living with a changing climate, our close relationship to our coasts and waters is evident throughout the exhibition.
As part of the Year of Coasts and Waters, we are encouraging everyone to explore the National Record of the Historic Environment to find out more about how the coast has shaped Scotland's story."
Dr Ian Tait, curator of Shetland Museum and Archives, said:
"This is a great opportunity for people to see this rigorously researched and attractive touring exhibition that's come to us through the Year of Coasts and Waters. We have a lot of coastline here, and life has depended on it for thousands of years. Come and see the show to discover how we fit into the bigger picture."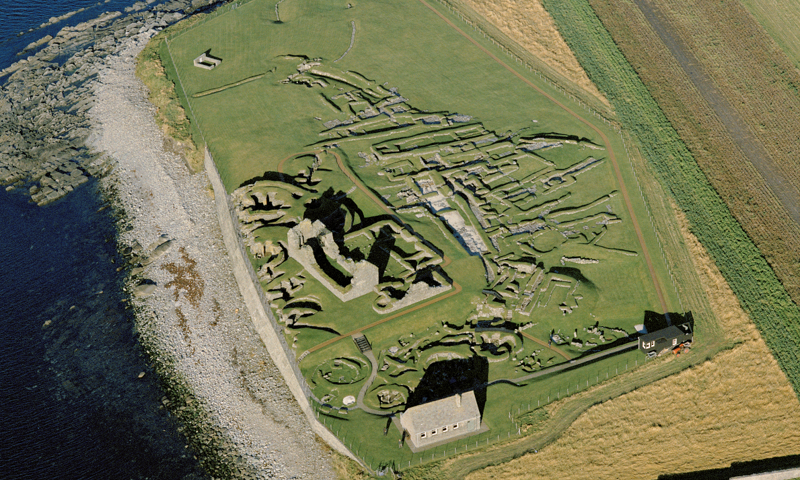 The exhibition will open on Saturday 29 February at the Shetland Museum and Archives, running until Sunday 17 May and is free to enter.
Scotland's Coasts will tour the following sites throughout 2020 and 2021:
Fort George: 25 May – 25 August 2020
Arbroath Abbey: 31 August – 30 November 2020
Aberdour Castle: 5 December 2020 – 28 February 2021
Stanley Mills: 13 June – 30 August 2021
More information on HES' Year of Coasts and Waters activity
About Year of Coasts and Waters 2020
The Year of Coasts and Waters (#YCW2020) led by VisitScotland, will be showcased throughout 2020 and celebrated with a programme of events. Activities and ideas will shine a spotlight on the impact our waters have had on Scotland, from the formation of beautiful natural features to the creation of our national drink - whisky.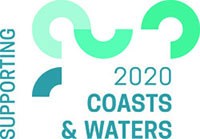 About Historic Environment Scotland (HES) 
We are the lead public body charged with caring for, protecting and promoting the historic environment. We will lead on delivering Scotland's first strategy for the historic environment,

 

Our Place in Time.
Historic Scotland, Scran, Canmore, The National Collection of Aerial Photography (NCAP), The Engine Shed, Stirling Castle and Edinburgh Castle are sub-brands of HES.
View our

 

press pack

 

and keep up to date by

 

registering for media release email alerts. If you wish to unsubscribe, please

 

contact us.
Follow Historic Environment Scotland
Twitter: @HistEnvScot | @welovehistory
Facebook: @HistoricEnvScotland | @VisitHistoricScotland
Instagram: @HistEnvScot | @historicscotland
For further information, please contact:
Stacey Dent
Historic Environment Scotland Media Office
Direct line: 0131 668 8097
Mobile: 07557 489 322
communications@hes.scot