1

Overview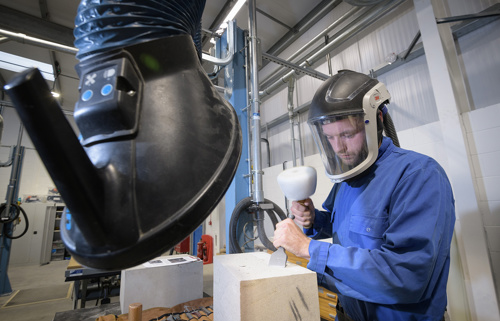 At Historic Environment Scotland, we want Scotland's history and heritage to be looked after, protected and managed for the generations to come.
To make our vision a reality, we must ensure Scotland has the skills it needs.
Skills Investment Plan
The Skills Investment Plan for the Historic Environment sets out the sector's action plan for Scotland's historic environment sector.
Developed by HES in collaboration with Skills Development Scotland (SDS) and sector stakeholders such as the Our Place in Time Skills and Expertise Group, the plan aims to ensure Scotland has the skills it needs to promote, manage and protect our historic environment.
The Skills Investment Plan spans the whole historic environment sector and covers:
historic and listed buildings and sites
the built environment
conservation areas
gardens/designed landscapes
tourism and hospitality
historic landscapes
museums and galleries
The Skills and Expertise Group meets every six months to approve the annual action plan and review progress. And is supported by four delivery groups focusing on Attracting Future Talent, Improving Access, Mainstreaming Historic Built Environment Skills and the Scottish Stone Masonry Training group.
Skills Investment Plan
Together with partners, we address skills challenges and maximise opportunities in the sector, which supports around 20,000 direct jobs in Scotland from construction to the creative industries.
Download the plan
For more information contact:
Catherine Cartmell, Skills Investment Plan Manager
catherine.cartmell@hes.scot
2

Engaging the sector in skills and innovation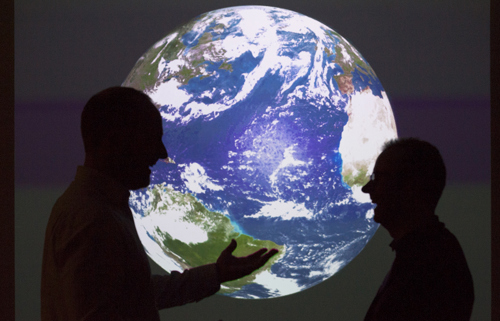 It is essential that employers and individuals can access up-to-date information about skills and training, and that heritage skills are mainstreamed into existing provision. The sector needs to work together to support our new workforce to develop traditional and specialist skills but also commercial skills including digital, leadership management, business, financial, budget planning, customer service, and marketing.
| | |
| --- | --- |
| Skills Investment Plan actions | Associated activities |
| Improve awareness and understanding of skills challenges and solutions | We're identifying the skills needs and regional availability of training in two core areas: traditional building skills, and heritage tourism. This data will identify gaps in provision and where investment is best focused. |
| Widening employer engagement in skills | Higher Education, Further Education and heritage sector partners are collaborating to mainstreaming heritage tourism skills into existing provision, with pilot projects established in Glasgow, Edinburgh, Dumfries Forth Valley and the Highlands. |
| Promoting innovation | To tackle the energy crisis and the climate emergency, we're delivering a new programme of energy efficiency qualifications funded by the National Training Transition fund, with a focus on traditional buildings. This will help upskill colleges, universities and other training provides, to ensure Scotland has the skills needed to meet our target of Net Zero by 2045. |
3

Attracting future talent and improving access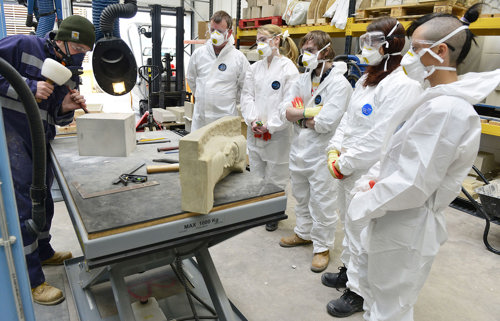 Alongside our sector partners, we're working with the education sector and organisations like Developing the Young Workforce and Skills Development Scotland to develop pathways into the sector and increase awareness of career opportunities.
By engaging from school upwards, our aim is for more young people from all backgrounds to consider and enjoy a career in the sector. Through valuable work experience, volunteering, and work-based learning posts we can offer equal opportunities for a rewarding career and develop a skilled workforce to care for our historic environment in the future.
| | |
| --- | --- |
| Skills Investment Plan actions | Associated activities |
| Promote the sector as an attractive place to work | Raising Awareness young people by working in partnership with DYW and Creative and Cultural Skills to host Creative Careers week, which offers an insight into creative and cultural job roles, and Build Your Future a partnership of Scottish traditional buildings Forum , DYW and other construction industry partners which explores careers within the built environment. |
| Promote pathways into the sector for all | Through the National Training Transition Fund, we are working with Stirling Community Enterprise and The Ridge Project to grow skills in regeneration, maintenance and retrofit of Scotland's pre-1919 buildings, which allows people to learn important skills while gaining experience for work. |
| Developing apprenticeships and enhancing Further education and higher education | A new Museum and Gallery Technician Apprenticeship has been created through a partnership of Creative and Cultural Skills and Museums Galleries Scotland. |
| Development volunteer networks for young people and offer work placements | The Make Your Mark campaign was set up to increase the number and diversity of heritage volunteers in Scotland. Chaired by Volunteer Scotland, the working group is formed of major stakeholders in Scotland's heritage and voluntary sectors. |
4

Workforce Development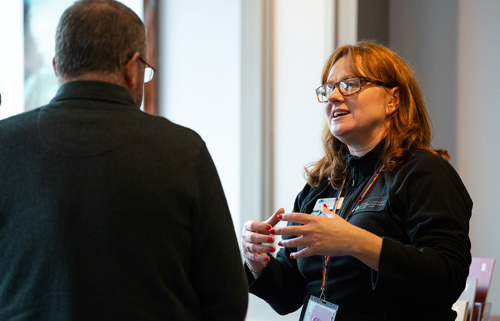 At a time when the world around us is changing, we need new and different skills to look after and manage our historic environment.
The technical and specialist knowledge and skills which are at the heart of the sector's varied trades and professions are valued more now than ever. But we also need to mainstream these skills to ensure we have a critical mass of skilled people to maintain and protect our historic places and maximise opportunities for engagement.
To tackle these challenges, we need to develop a more flexible approach to the delivery of education, skills and training. This includes offering different apprenticeship models, including foundation, modern and graduate, and tackling the unequal geographic access to training which has been highlighted as a barrier.
| | |
| --- | --- |
| Skills Investment Plan actions | Associated activities |
| Expand traditional skills and specialist provision | In 2021, HES opened a new training centre for the historic environment sector in Stirling. The large facility runs in partnership with Forth Valley College, allowing us better respond to the demand for traditional skills. |
| Develop and enhance CPD provision and availability nationally | A successful partnership between Museums Galleries Scotland and Social Enterprise Academy's has offered accredited Leadership Programmes to over 100 delegates across Scotland at various stages of their careers. On completion, delegates can also further their studies with a degree in Business Enterprise through Napier University. |
5

Skills and Expertise Group

The Skills and Expertise Group works to identify the existing and future skills needs of the sector.

It focuses on developing initiatives that address those needs and its main purpose is to oversee and provide accountability for the delivery of the Skills Investment Plan.

The purpose of the skills and expertise group is to oversee and provide accountability for the delivery of the Skills Investment Plan. The group is chaired by Alex Paterson, Chief Executive of Historic Environment Scotland, and comprises members from:

Historic Environment Scotland

Energy Skills Partnership/Colleges Scotland

Delivery Groups

There are four delivery groups that sit under the Skills & Expertise group to develop collective solutions to skills challenges.
| | |
| --- | --- |
| Groups | Activities |
| Attracting Future Talent Group | Create a heritage pathway of resources for young people across Scotland from P7-College to learn about heritage careers |
| Improving Access Group | Develop a collaborative approach to improving access including creating a sector opportunities plan with the Young Person's Guarantee |
| Mainstreaming Historic Built Environment Skills | To identify opportunities to mainstream historic built environment skills into existing provision to develop the critical mass of skills needed |
| Stonemasonry Training Group | To find creative solutions to address a reduction in stonemasonry training provision |