Scotland has declared a climate emergency. But it doesn't affect Scotland alone.
From Monday 1 – Tuesday 12 November 2021, Glasgow will host the prestigious United Nations global climate change conference – otherwise known as COP26.
This event will be the largest international summit ever hosted in the UK. We want to use this opportunity to show how the historic environment can support climate change goals.
According to climate science, this decade is the most vital period to reach climate neutrality and prevent uncontrolled global warming and its catastrophic consequences across the globe. 
Find out more on COP26
How we're getting involved
Scotland's historic environment is on the frontline of our changing climate, but it also has a crucial part to play in tackling the climate emergency and inspiring climate action.
At COP26, we will demonstrate how the historic environment and cultural heritage are part of the solution to tackling the climate emergency. This is also an opportunity to showcase the quality and innovation of the historic environment in Scotland. We'll be focusing on four key areas:
Communities
Climate Impacts
Sustainable Tourism
Circular Economy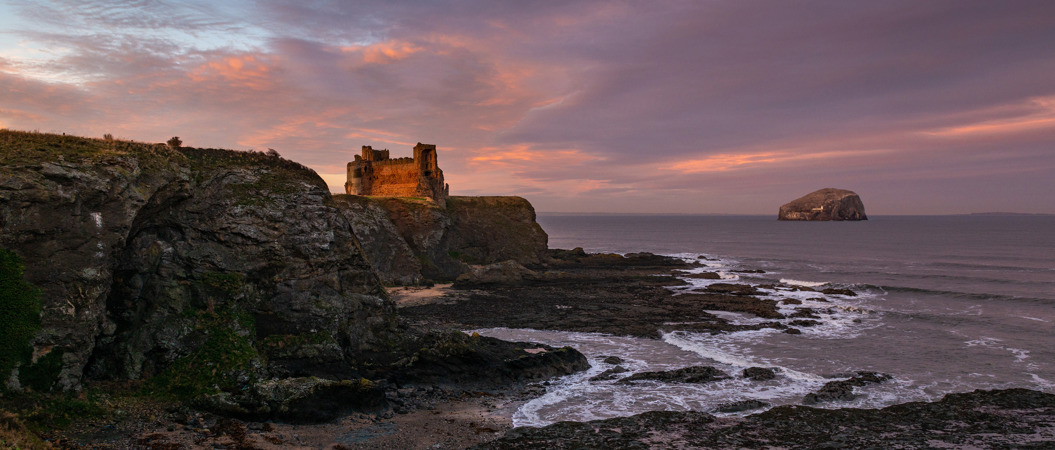 Our Climate Action Plan
Discover how we are placing the environmental impact of our activities at the heart of our policy and strategy decision-making processes – and supporting others to do the same.
Our Action Plan in detail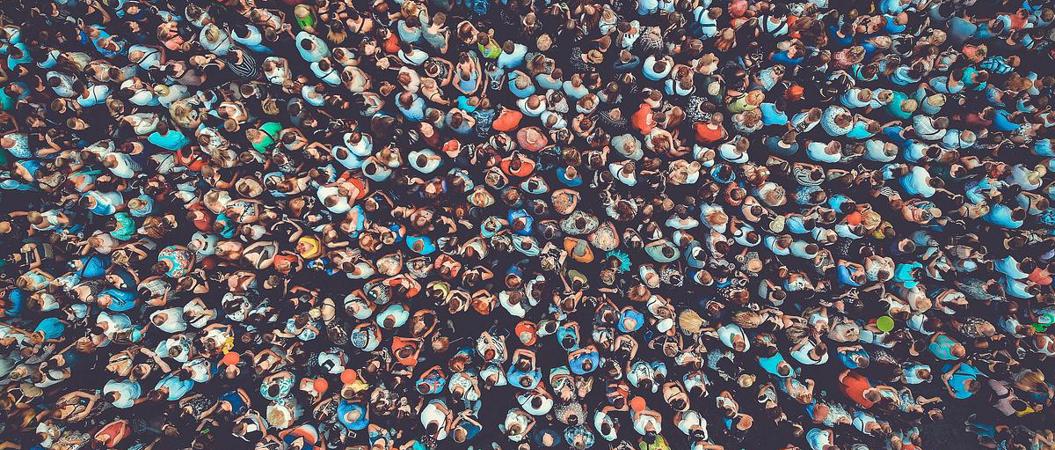 Attend an event
Browse cultural events related to COP26 from Museum Galleries Scotland (MGS), the Climate Heritage Network, Historic Environment Scotland, and collaborators from around the globe.
Culture At COP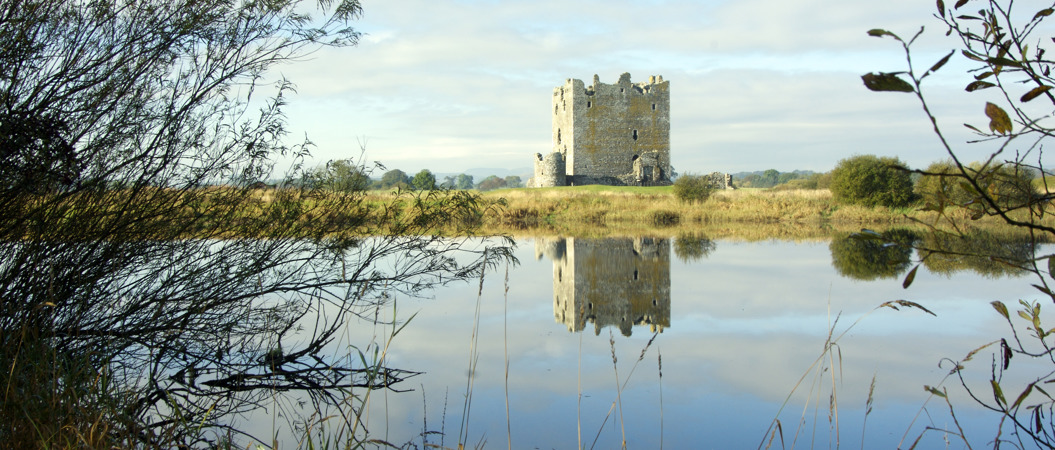 Climate Change Blog
From sustainability case studies and people profiles, to the latest thinking in the planning sector, browse our climate themed blog posts.
Explore the blog
We have submitted an Expression of Interest for formal presence at the Green Zone for COP, and are developing plans for our own programme of activity.
But we're also actively seeking opportunities to collaborate with partners across the culture and heritage sectors, including the international Climate Heritage Network. If you'd like to explore new partnerships, empower communities and give a voice to marginalised groups, please contact us.
Get in touch