Arbroath 2020
Due to recent developments regarding COVID-19 and updated Scottish Government advice regarding events over 500 people, the Arbroath 2020 committee in conjunction with partners VisitScotland and Historic Environment Scotland have made the decision to postpone all of the Arbroath 2020 Festival core programme events until April 2021. 
This April we are marking the 700th anniversary of the Declaration of Arbroath at Arbroath Abbey as part of the Arbroath 2020 Festival.
We are also opening our new visitor centre with new exhibitions at the abbey.
To discover the story of Robert the Bruce and the Declaration of Arbroath, explore Historic Scotland sites across Scotland with our trail.
Download the trail
View all events being held at Arbroath Abbey
Search School Activities available at Arbroath Abbey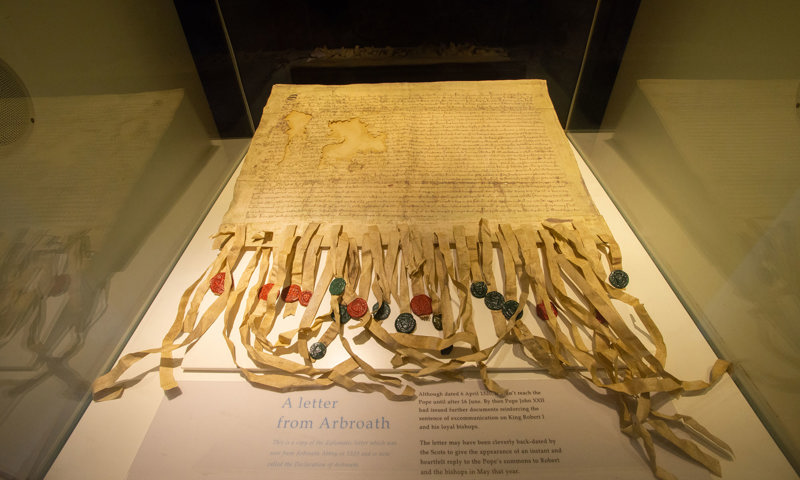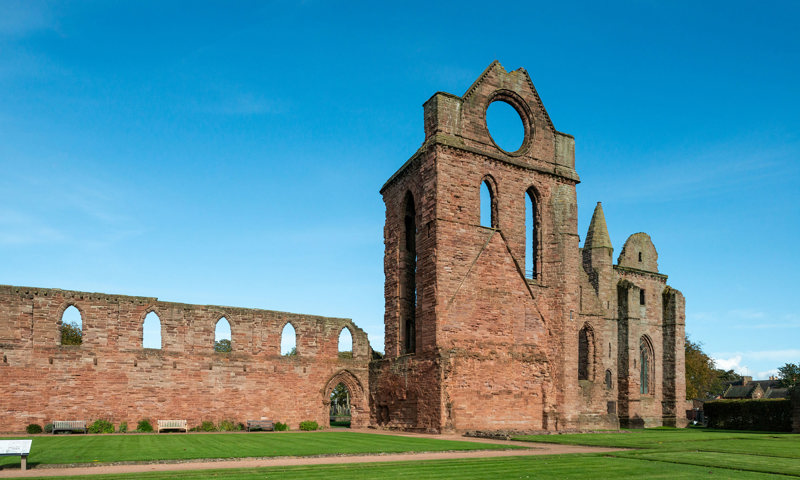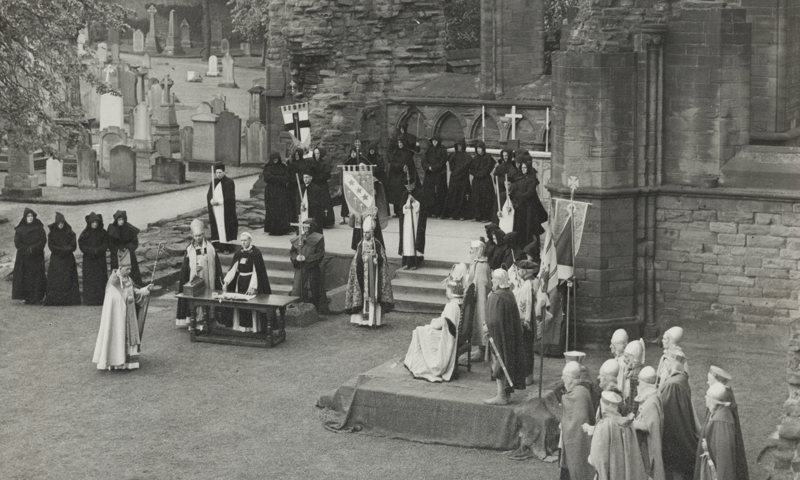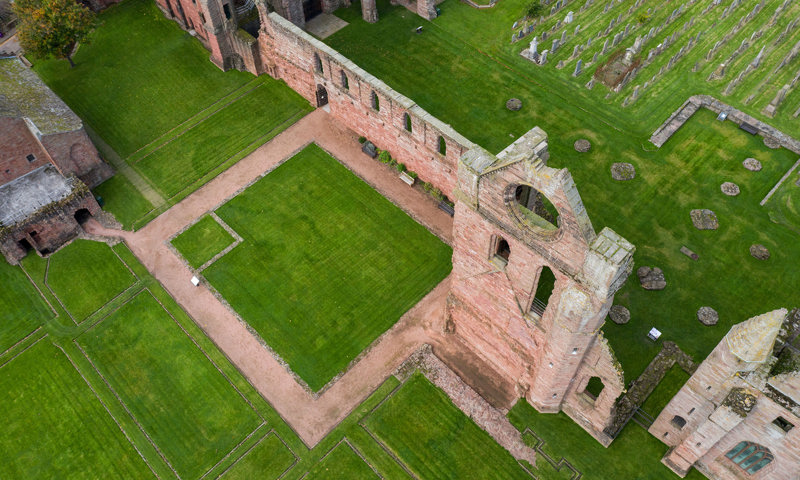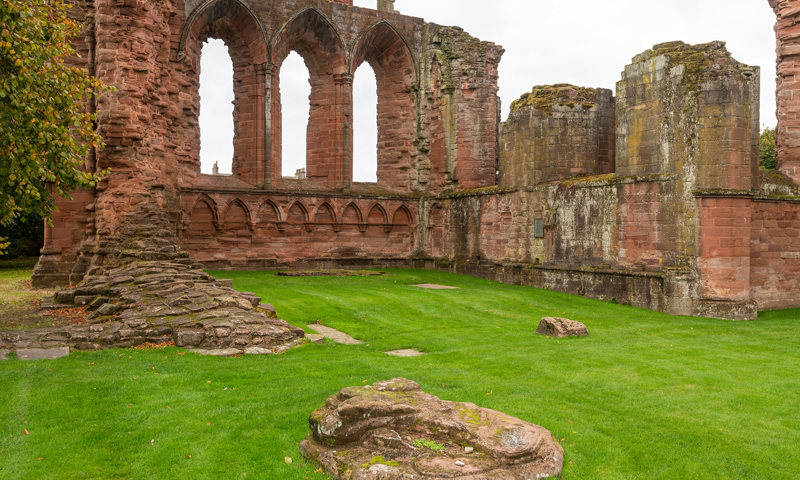 To celebrate the anniversary, the famous document will go on public display for the first time in 15 years at the National Museum of Scotland (27 March to 26 April).