1

Overview

Join the celebrations on Scotland's first ever Heritage Awareness Day on Friday 6 October:
its taking place everywhere, the whole way across Scotland
everyone can take part
you can celebrate it your way
Heritage Awareness Day is a great way for you to share and celebrate heritage and what it means to you. Get involved and shine a spotlight on the historic environment, history and heritage that surrounds us all.
This year, the day focuses on five themes:
places
people
traditions
languages
experiences
2

Get involved

Heritage Awareness Day is open to your own interpretation – after all, heritage can mean so many different things to different people.

Heritage can mean places, people, traditions, languages, experiences and more. There are lots of ways you can celebrate what these terms mean to you.

From organising a heritage-themed quiz night to fundraising for a charitable cause in your local community, we want you to celebrate what heritage means in your own unique way.

Let us know what these themes mean to you or hold a themed event and spread the world.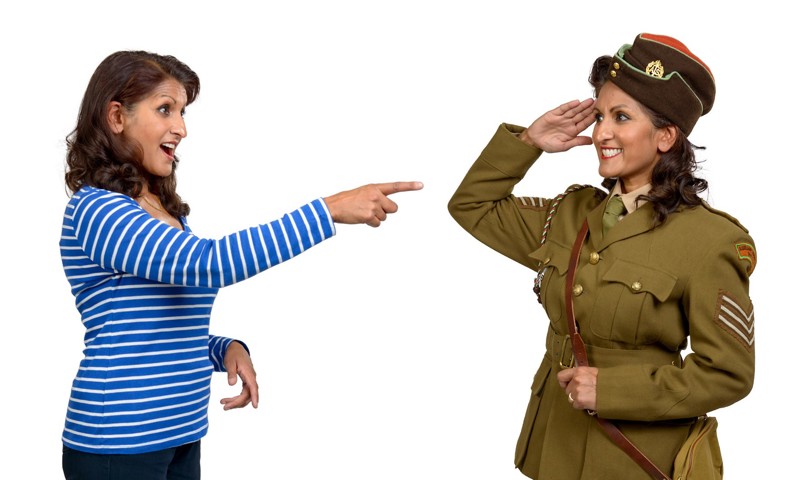 5 ways to get involved
Research someone in the community who played a big part in local history and share your findings – anyone from Mary Queen of Scots to Andy Murray!


Share a photograph of your favourite building or spot in your local community and why it means so much to you.


Use a coffee morning or community event to place a spotlight on your local heritage! Share your memories and photos and help bring the past to life.


Create a heritage time capsule. Include traditional objects, a family recipe, a story that has been passed on and family photograph.


Remember you saw The Beatles in the Pavilion dance hall? Or went to your first football match? Do you have a ticket or a picture of the venue? Share them online with your favourite memory. Join the conversation online

 using the hashtag #heritageday17.
Looking for inspiration or help to promote your event?
Explore our resources
3

Resources
Social media
Celebrating your heritage on Friday 6 October? Join in the conversation on social media using #heritageday17 or let us know on Twitter and Facebook: 
@HistEnvScot
Downloadable resources
Looking for some tips on how to get involved on Heritage Awareness Day? Our Take 5 guide will give you all the ideas you need to get started.
If you are looking for some tips on how to promote your event or share content, check out this Social Media and PR Toolkit.
Keep an eye out for more resources and activity suggestions in the coming weeks as we countdown to 6 October 2017.
Further resources
From quiz sheets and images to quick and easy fancy dress ideas, we'll be adding new resources for Heritage Awareness Day in the coming months.
In the meantime, if you have your own ideas on how you are going to celebrate, get in touch! We'd love to hear from you:
communications@hes.scot
.