2017 is Scotland's Year of History, Heritage and Archaeology – a chance to celebrate Scotland's unique historic environment.
Did you know the historic environment supports more than 60,000 Scottish jobs, contributes over £2 billion a year to Scotland's economy, and boosts the wellbeing of our communities? In 2017 we're joining VisitScotland and partners across the country to celebrate the value, significance and enduring appeal of our history, heritage and archaeology.
View gallery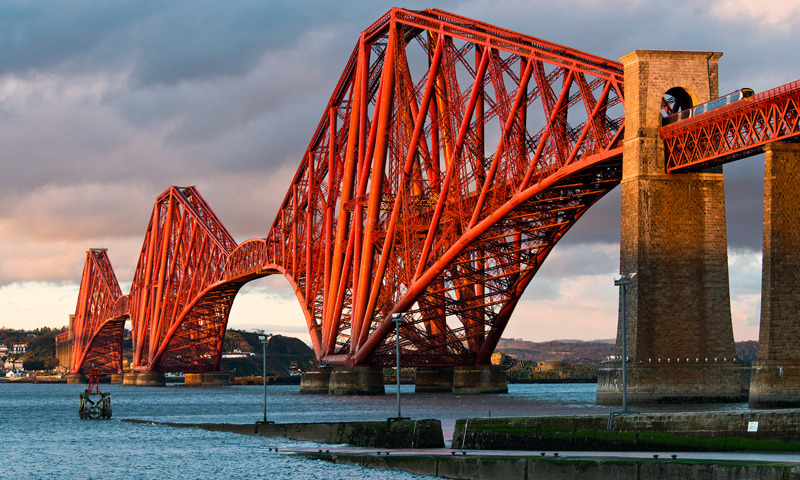 We'll be running a range of activities, including a fantastic events programme with some brand new events, launching new research projects including one exploring Scotland's prehistoric rock art, and asking people to think about what history they care about with our 'What's Your Heritage?' campaign.
In addition, we'll be working with local authorities and community groups to invest around £14 million in historic buildings and projects, training young people in traditional building skills, and bringing history to life with our events programme including signature events like Spectacular Jousting, outdoor theatre at Elgin Cathedral, Duff House and Stirling Castle, and Rock of Ages.
Keep up to date by signing up for regular updates from our blog, and join the conversation on Twitter with #HHA2017