2017 is Scotland's Year of History, Heritage and Archaeology – a chance to celebrate Scotland's unique historic environment.
Our packed programme in 2017 seen Caerlaverock Castle welcome the return of Spectacular Jousting for the first time in a decade, Fort George host hundreds of costumed performers for a brand new event Amazing Ages and Stirling Castle open its doors to virtual tours and more as part of The Great Big History Weekend.
We also hosted Scotland's first Heritage Festival, History Live, opening of the multi-million pound Engine Shed conservation hub in Stirling, and asked schools, students and communities to hold their own history themed events to raise money for a local cause or charity in support of the first ever Heritage Awareness Day (6 October 2017).
More about Heritage Awareness Day
During the course of the year we're also improving virtual access to our records and sites with Archaeology InSites, launching new research projects including one exploring Scotland's prehistoric rock art, and asking people to think about what history they care about with our 'What's Your Heritage?' campaign.
In addition, we're working with local authorities and community groups to invest around £14 million in historic buildings and projects, training young people in traditional building skills, and increasing the number of archaeological and living history events across the country.
Download Events Guide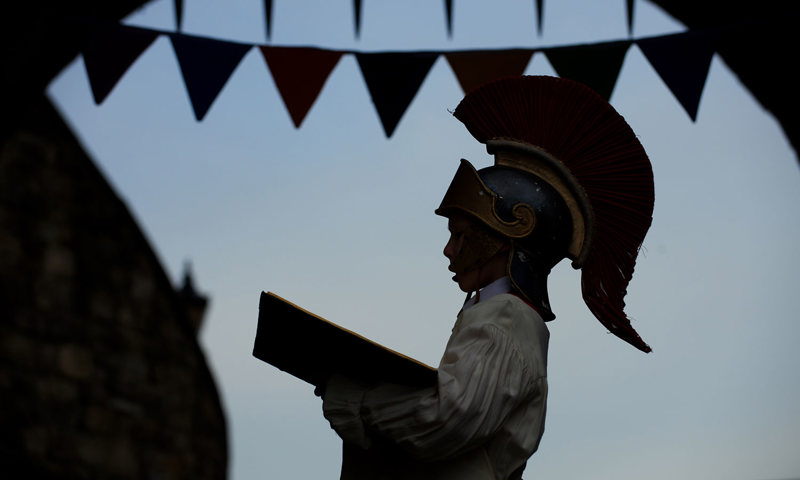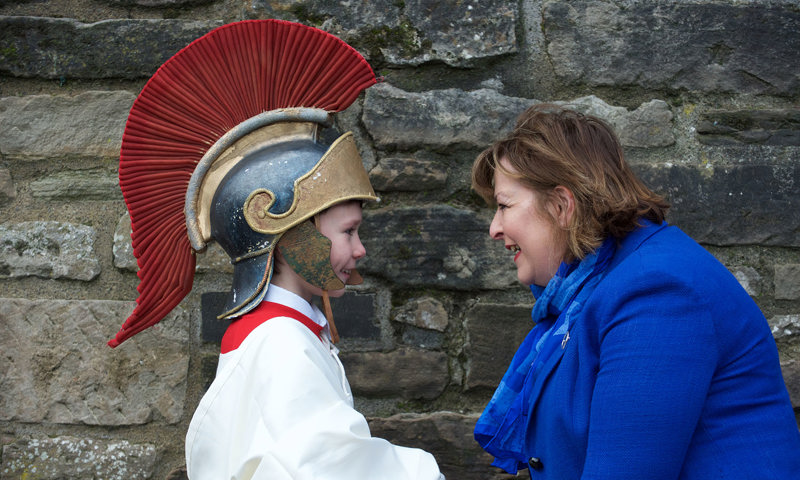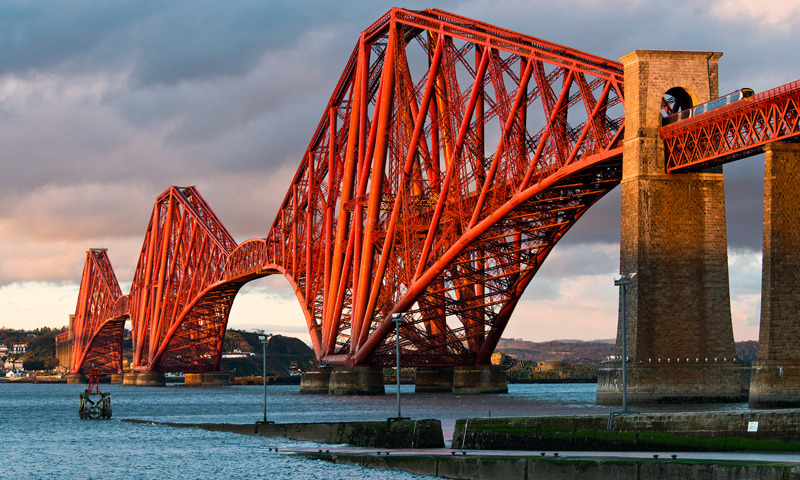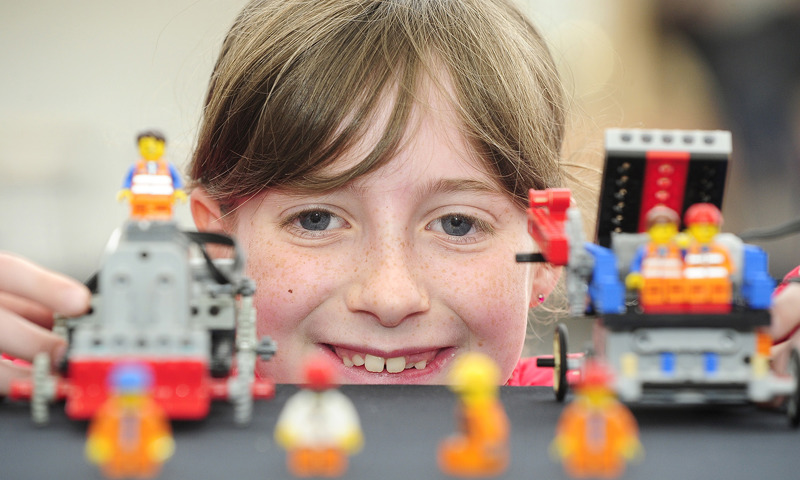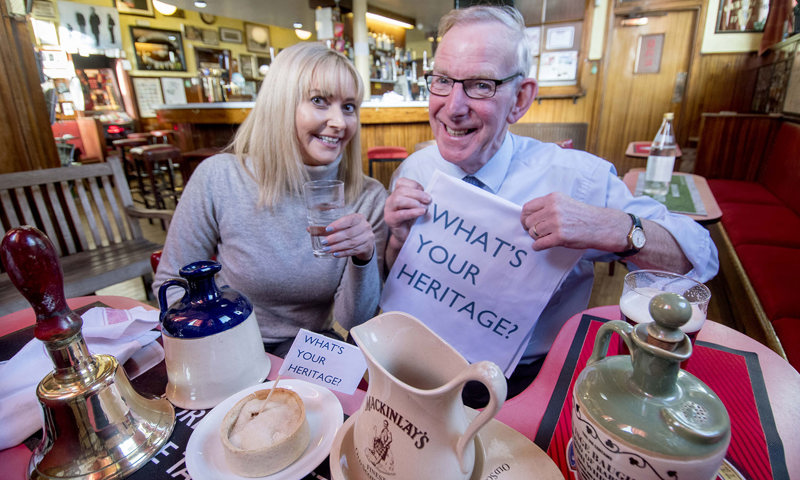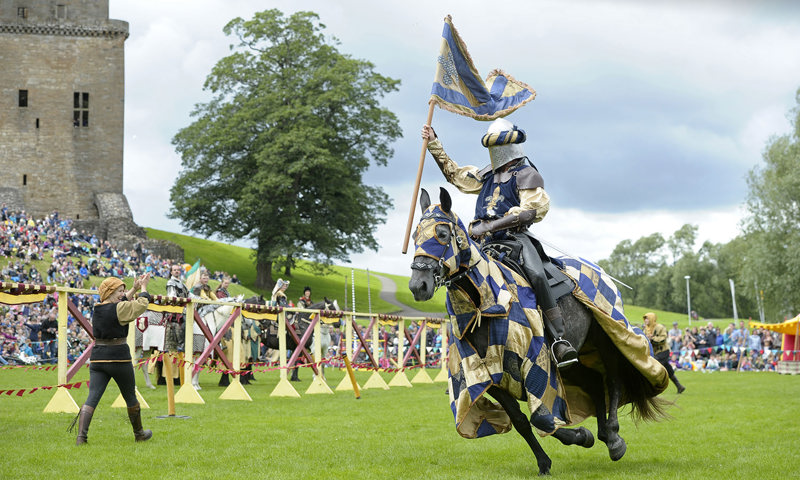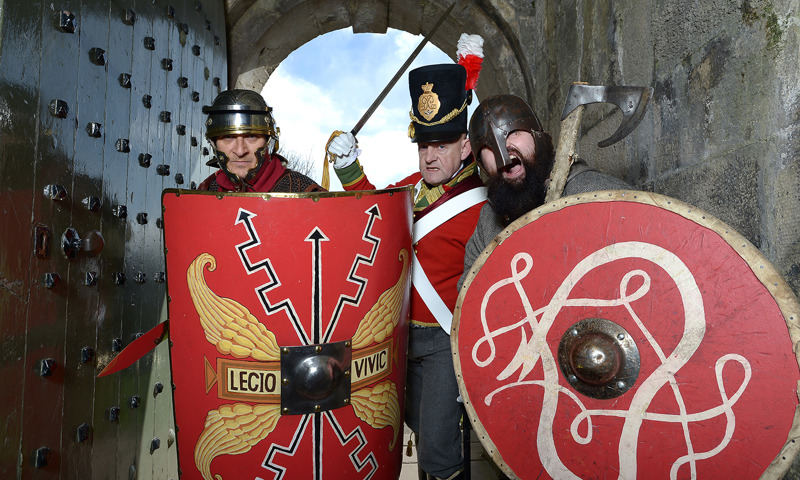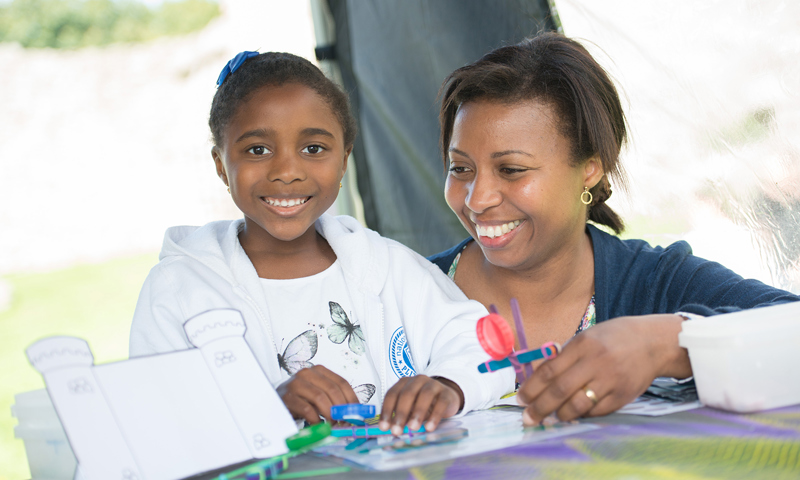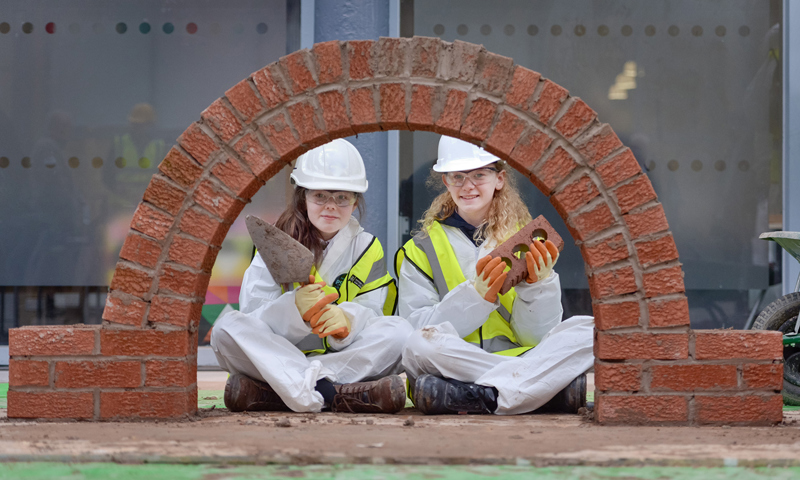 Keep up to date by signing up for regular updates from our blog, and join the conversation on Twitter with #HHA2017