We are recruiting a new Board Chair. Do you share our passion for Scotland's heritage and have the skills to help realise our ambitions?
Formed in October 2015, we are a charity and the lead public body established to investigate, care for and promote Scotland's rich historic environment.
In 2019 we launched our new corporate plan – Heritage For All – which sets out how we can achieve our ambition of making a real difference to people's lives. A difference to our health, to our economy, to our culture and to our environment.
We want to make sure Scotland's heritage is cherished, understood, shared and enjoyed with pride, by everyone. We stand for our values:
collaboration
professionalism
innovation
openness
respect
Who we are?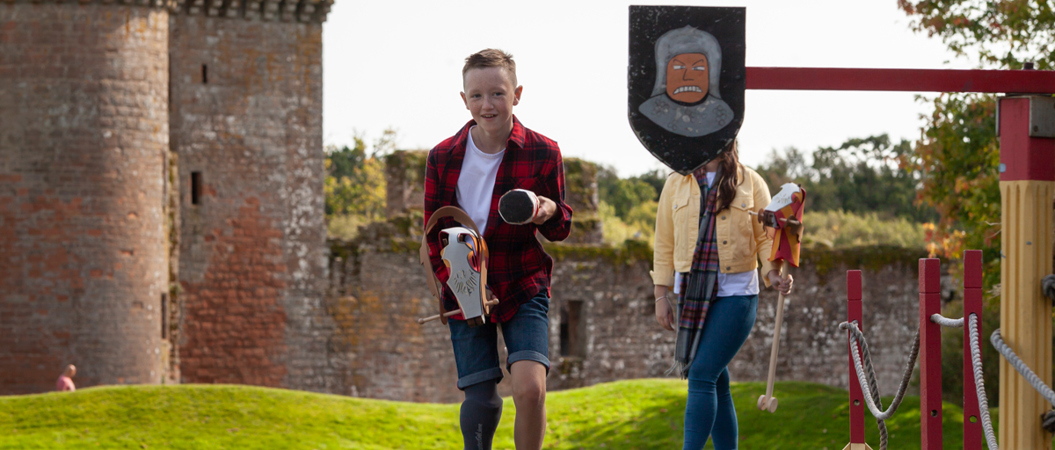 Properties in Care
We care for more than 300 sites of national importance all across the country and are the largest operator of paid visitor attractions in Scotland, with an annual income of £65m.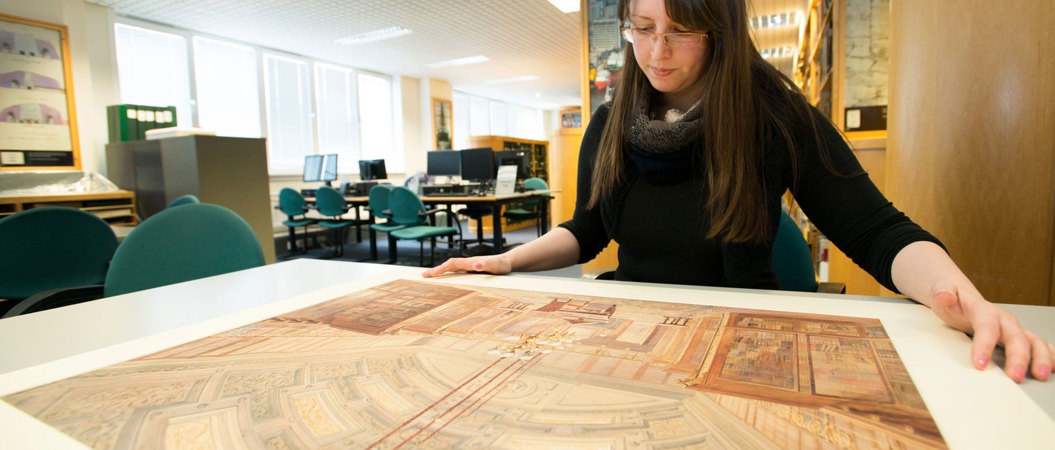 Accredited organisation
We look after internationally significant archives and artefacts and are have both museum and archive accreditation.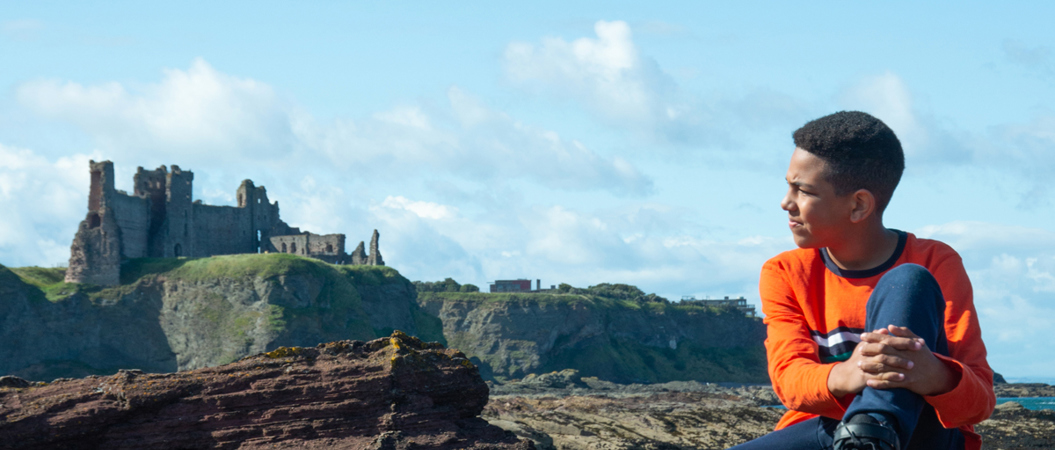 Climate action
We are at the forefront of investigating and researching the historic environment and addressing the impacts of climate change on its future.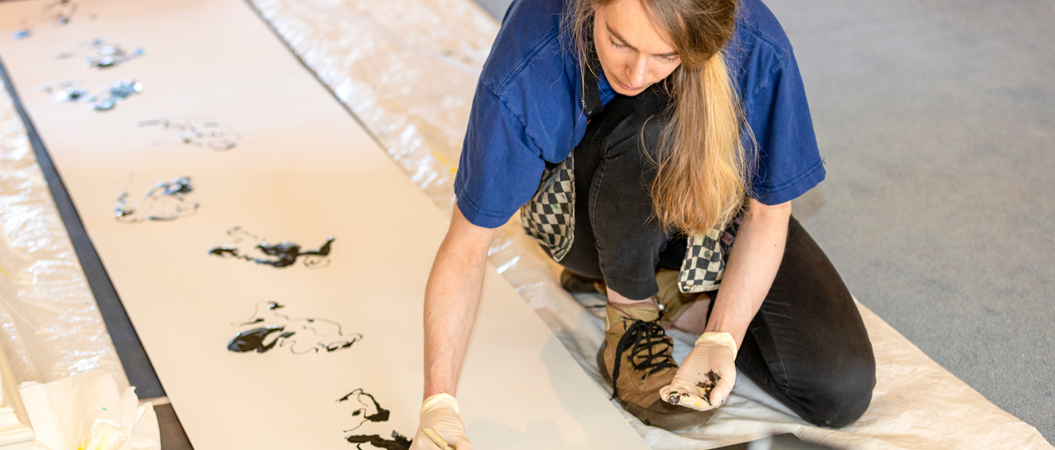 Support and funding
We protect historic places through designations and consents, promote their sustainable development, and provide millions of pounds each year to local communities for repair and revitalisation.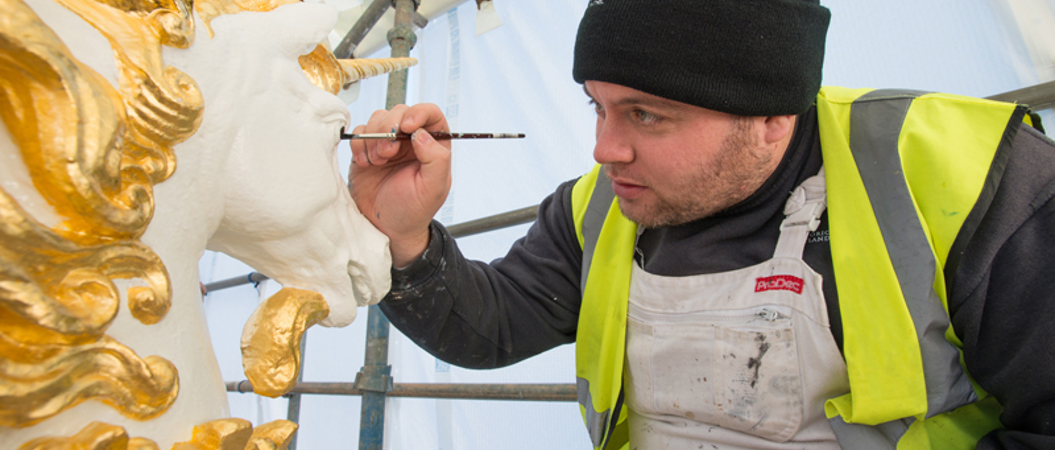 Skills and advice
We provide advice and guidance about the historic environment and offer a wide range of training and learning opportunities.
About the role
This is an exciting time to join the organisation, as we look to develop learnings made and opportunities realised during the pandemic along with growing our existing operations where we are world leading in many areas, including climate change adaptation and digital scanning techniques.
We are looking for an experienced leader to join us, not necessarily from the heritage sector, but someone with experience of a large, complex organisation with multiple remits.
Our new Chair will have the drive to lead and inspire, guide our strategic decision making, represent us in the public arena and help us to maximise the potential of Scotland's historic environment and its stories, on both national and international levels.
As one of the largest commercial operators in the heritage sector but operating within the public sector, we certainly face challenges of long-term stewardship, as well as how we make our properties and archives more accessible in the digital age. But there are also significant opportunities, including for engaging on a more local as well as a national level, and our current major staff restructuring is intended to support this. Our current Chair, Jane Ryder
The new appointee will take the Chair formally on 1 November 2021 and is expected to spend at least four days a month on Board business.
The closing date for applications is 16 August 2021 at midday.
Full details can be found in the applicant information pack.
Apply on Scottish Government Public Appointments
Scottish Ministers particularly welcome applications from groups currently under-represented on Scotland's public bodies such as women and other minority genders, disabled people, ethnic minorities, people aged under 50 and people that identify as LGBTI.
Appointed on merit; committed to diversity and equality.