Tuesday 2 September - Thursday 4 September 2018
Monuments in Monuments 2019 will explore innovative and traditional approaches to stone conservation inside traditional buildings.
Carved stones and objects inside buildings often present significant conservation challenges. Exposure to poor environmental conditions causes the decay and eventual loss of these monuments.
Hear from specialists and experts in the field, and explore how traditional skills, emerging technology and conservation science are helping to overcome these challenges.
Programme [PDF, 115.4KB]
You can buy tickets whether you're attending the full conference, or only want to come along for a day.
Prices range from £60 to £300 and include student discounts.
#MiM2019
Buy tickets
Investigation and Survey
Day one includes a keynote speech from Dr Christine Blaeuer, CSC Sàrl
Day 1 speakers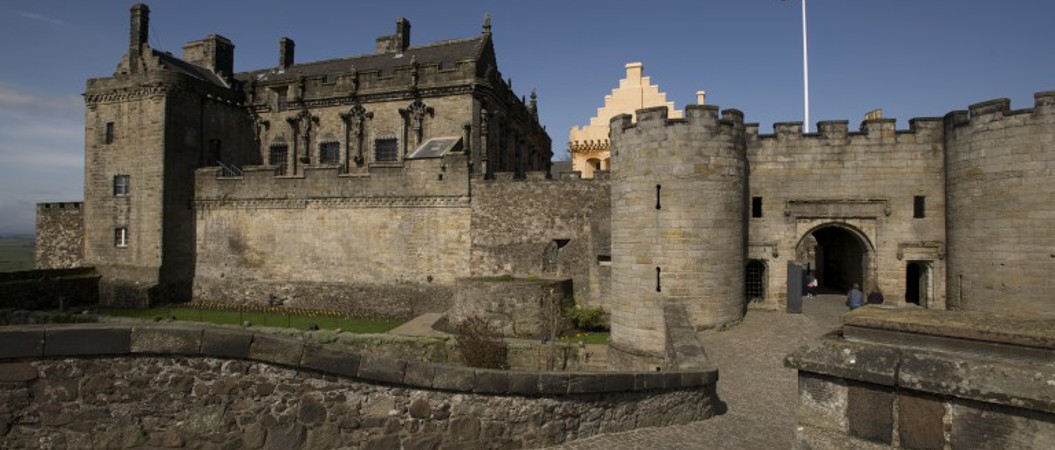 Conservation Challenges
Day 2 includes a keynote speech from Audrey Tepper, National Park Service
Day 2 speakers
Living Buildings
Day three will include a keynote speech from Sara Crofts, Institute of Conservation
Day 3 speakers
Conference proceedings
You will find all 32 papers from Monuments in Monuments 2019 in our Conference Proceedings. These will be published in August.
Contact us
For more information about the conference, contact us at the Engine Shed on 01786 234 800 or technicaleducation@hes.scot